5 Ways Web Design Can Drive Sales this Holiday Season
By: Celie Harlan
1
December 8, 2021
|
All Posts
'Tis the season for online shopping. But who can best tap into consumers' holiday spirit and position their brand as the holly-jolliest of them all? The secret may not be Christmas magic. It may simply be web design and development know-how. 
Aligning your brand's e-commerce store with customers' holiday spirit, search habits, and a streamlined shopping experience can drive excitement—and purchases. 
Research shows that November and December can account for around 20% of a business's annual revenue. So how do you make the most of your holiday season opportunity? Here are 5 tips to leverage your web design and development to maximize online purchases.      
1. Increase Traffic with Holiday Season SEO
Revisit your SEO strategy with a holiday season lens. Seasonal shoppers are searching for specific, timely keywords. Injecting the right mix of holiday season phrases can boost your search results ranking and lead to increased conversions. 
Utilize Google Analytics and Google Trends to help you choose the holiday keywords you want to target. These tools can reveal successful SEO campaigns from the past you can use to build a winning holiday campaign this season. 
2. Promote Exploration with Rich Holiday Content 
Once a shopper finds you in search, how do you entice them to stay a while? The answer is to update your web design with holiday season content that inspires them. Here are some ideas to get you started.
Create gift guide pages or other immersive experiences to pique curiosity and promote exploration. Robust user engagement encourages consumers to stick around, browsing pages and making new discoveries. Holiday gift guides that bring your brand's personality to life can help drive up numbers of items in their cart.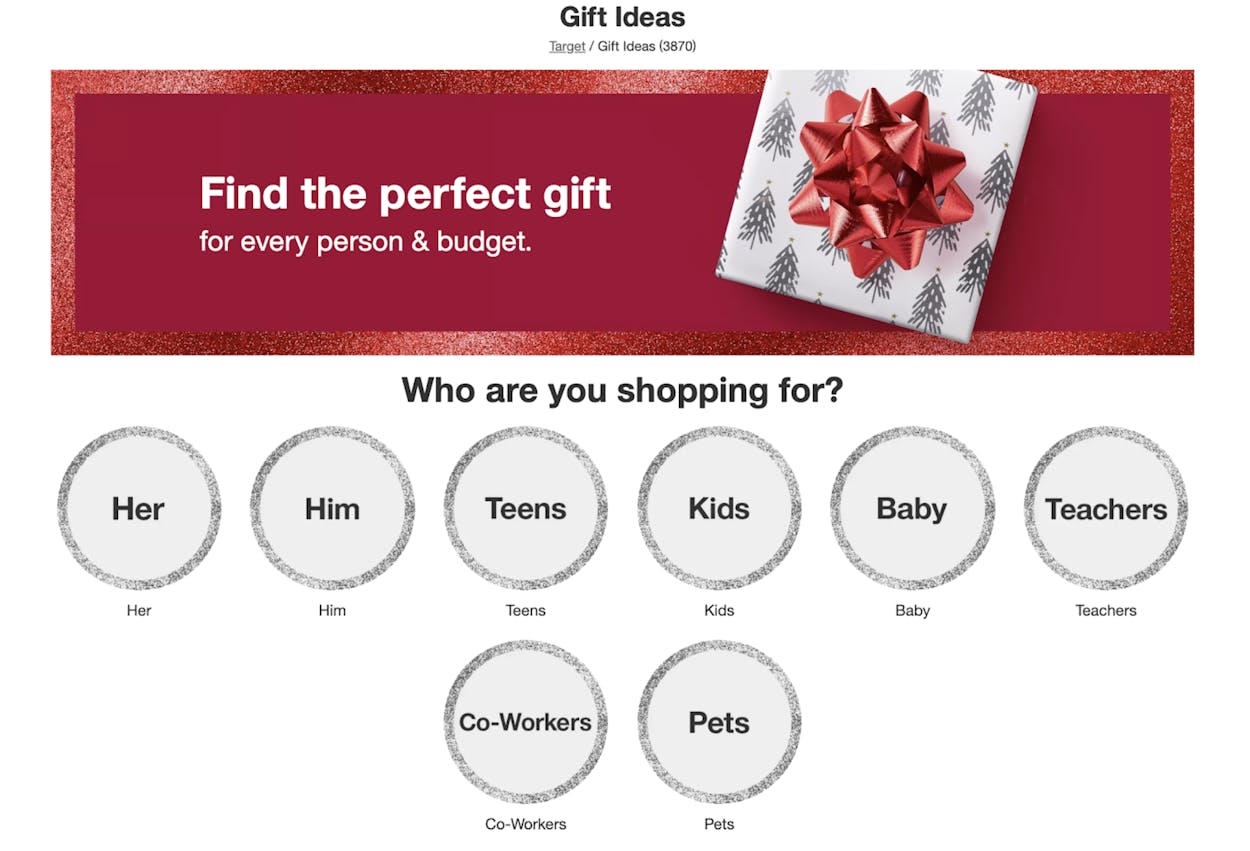 Incorporate eye-catching banners and images into your web design. Take advantage of link-building opportunities with special holiday-themed buttons linking to promotions and contests.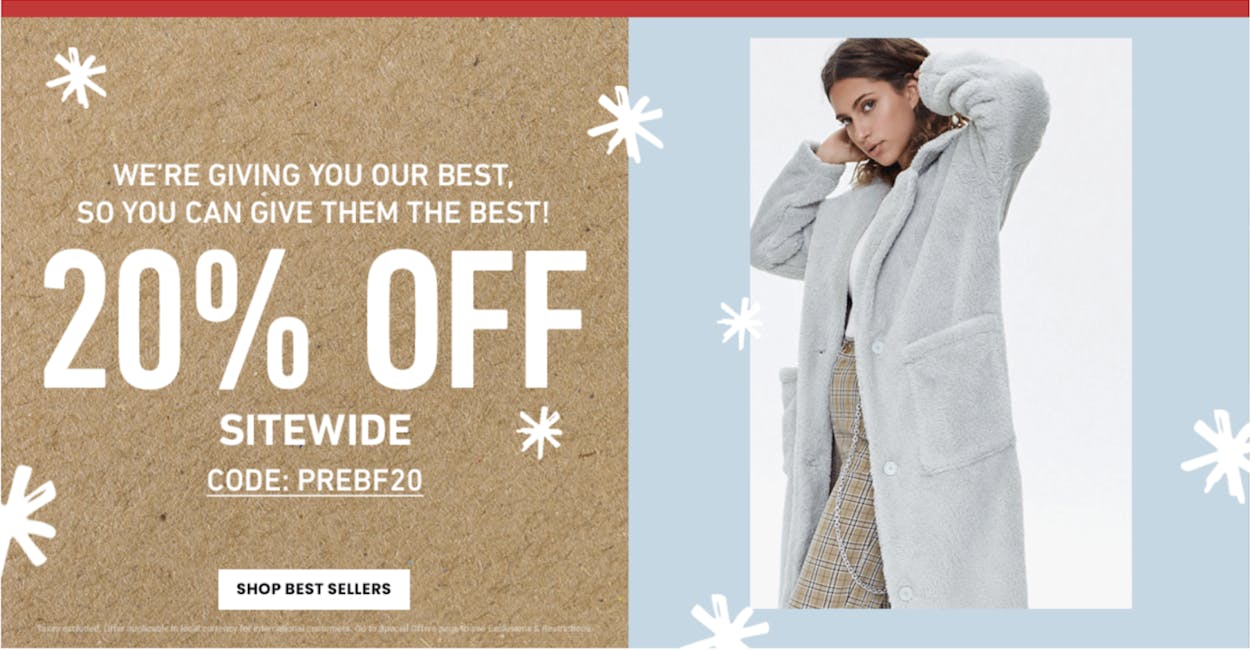 Design custom holiday landing pages or blog posts like this one from The Ridge. Both are great ways to inspire shoppers. And don't forget to utilize those specific holiday product or promotion keywords you'd like to rank for along the way.
3. Make Sure Your Site is Mobile-Friendly
M-commerce now accounts for more than 45% of the total US e-commerce market. That's over $284 billion in revenue from mobile purchases! Ensure your e-commerce store is fully responsive and mobile-friendly. A fully responsive web design broadens your reach to include tech-savvy consumers with enormous buying power.  
4. Do Holiday Housekeeping That Clears the Way to the Cart
Do some housekeeping on your web development during the holiday season to increase your site speed. In our age of instant gratification, consumers expect web pages to load almost instantly—especially busy holiday shoppers. Research shows a whopping 38% of consumers abandon a web page after 5 seconds if they're not able to interact with the content on the page. 
Remove web elements that bog down load time. Refine your content to remove unnecessary information that distracts from a clear path to the cart. More successful checkouts will make your efforts worth it.
5. Streamline Your UX for Busy, Savvy Shoppers 
Your site needs to be both pleasing to look at and super easy to use. Improve your UX and decrease your bounce rate by:
Reducing the amount of steps it takes to check out
Allowing guest check outs (versus making users create an account)
Simplifying your sign-in process to encourage loyal customers
Personalizing the shopping experience for new versus returning customers
Ready to go after a bigger slice of the seasonal pie? Give us a shout. Our marketing experts are standing by with plenty of holiday cheer and expert ideas for driving your online sales this year.