The Oodle team has done it again, defied the odds, and done what only 0.0007% of private companies in America can do. For the fourth time in the last five years, Oodle has made the Inc. 5000 list of the fastest-growing private companies in America.
There are over 7 million private companies in America, or over 25 million if you count sole proprietors. You have a better chance of getting struck by lightning or being a centenarian.
Other companies that have made the list in years past include Microsoft, Pandora, Patagonia, Facebook, Domino's, Zipcar, and Kind. Not a bad roster.
How do you make the list?
The short answer: be awesome.
The slightly longer answer: INC reviews tons of applications submitted by businesses all across the country. They then review financial growth for the past 3 years (2016 - 2019), verify details, etc. If all of the details check out and your growth rate is in the top 5,000 companies on that list, you're in!
There are some other requirements as well such as meeting a minimum revenue threshold of $2M. I.E. you aren't going to find Suzie's lemonade stand down the street in the Inc. 5000 because she did 50 cents her first year and $15 her third year.
What else contributed to this achievement?
It's all part of the master plan – a powerful mix of an amazing team, fearless leaders, and incredible clients that push us farther than we thought we could go. Steve Jobs said, "Do not try to do everything. Do one thing well." That one thing for Oodle is digital marketing, and we do that REALLY well.
We put our shoulders to the metaphorical wheel and accomplished some really cool stuff. We launched some major applications and websites, we opened an office in Denver, we celebrated our 10th birthday, we even collaborated with Alvin Kamara and Airheads.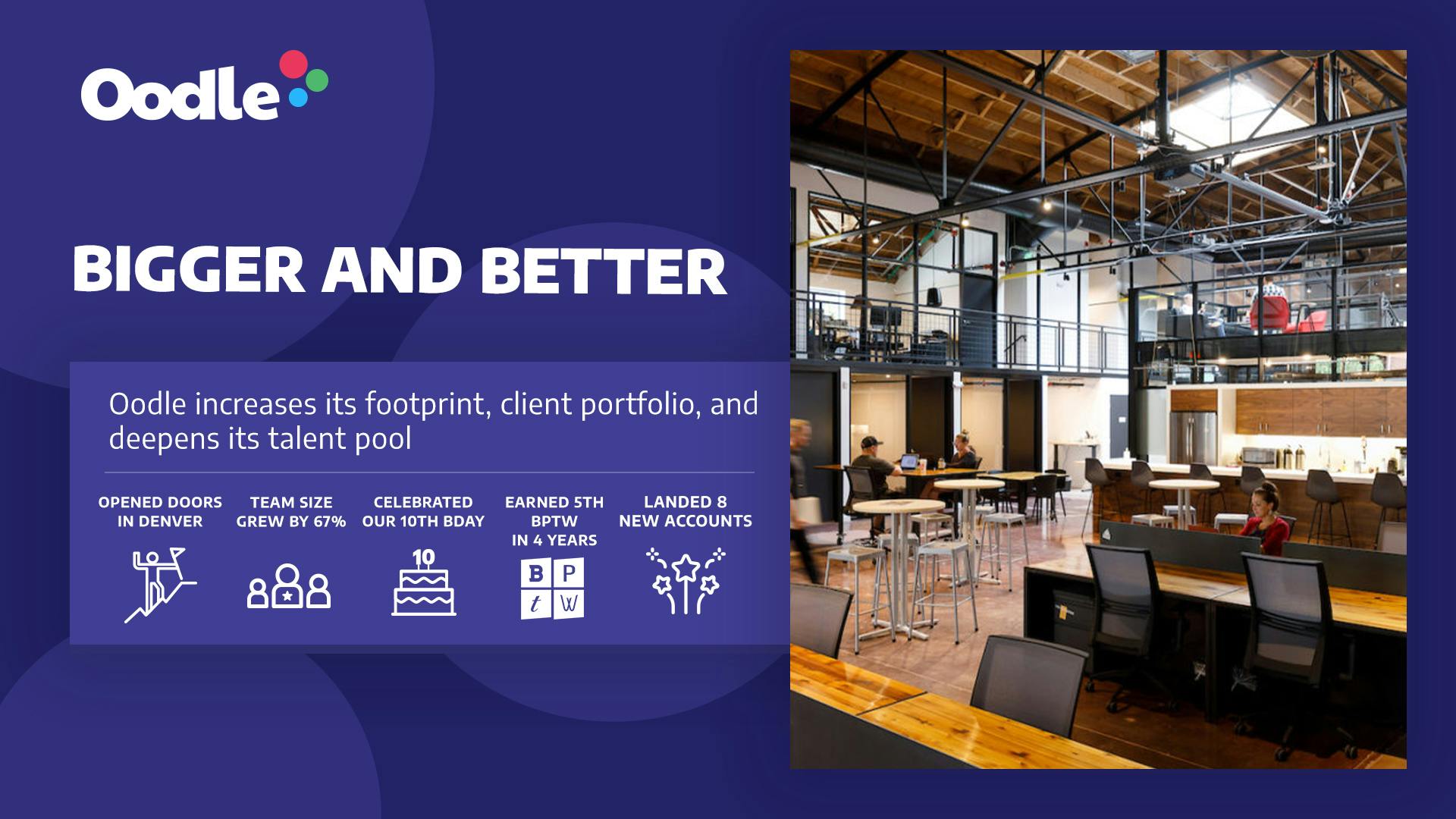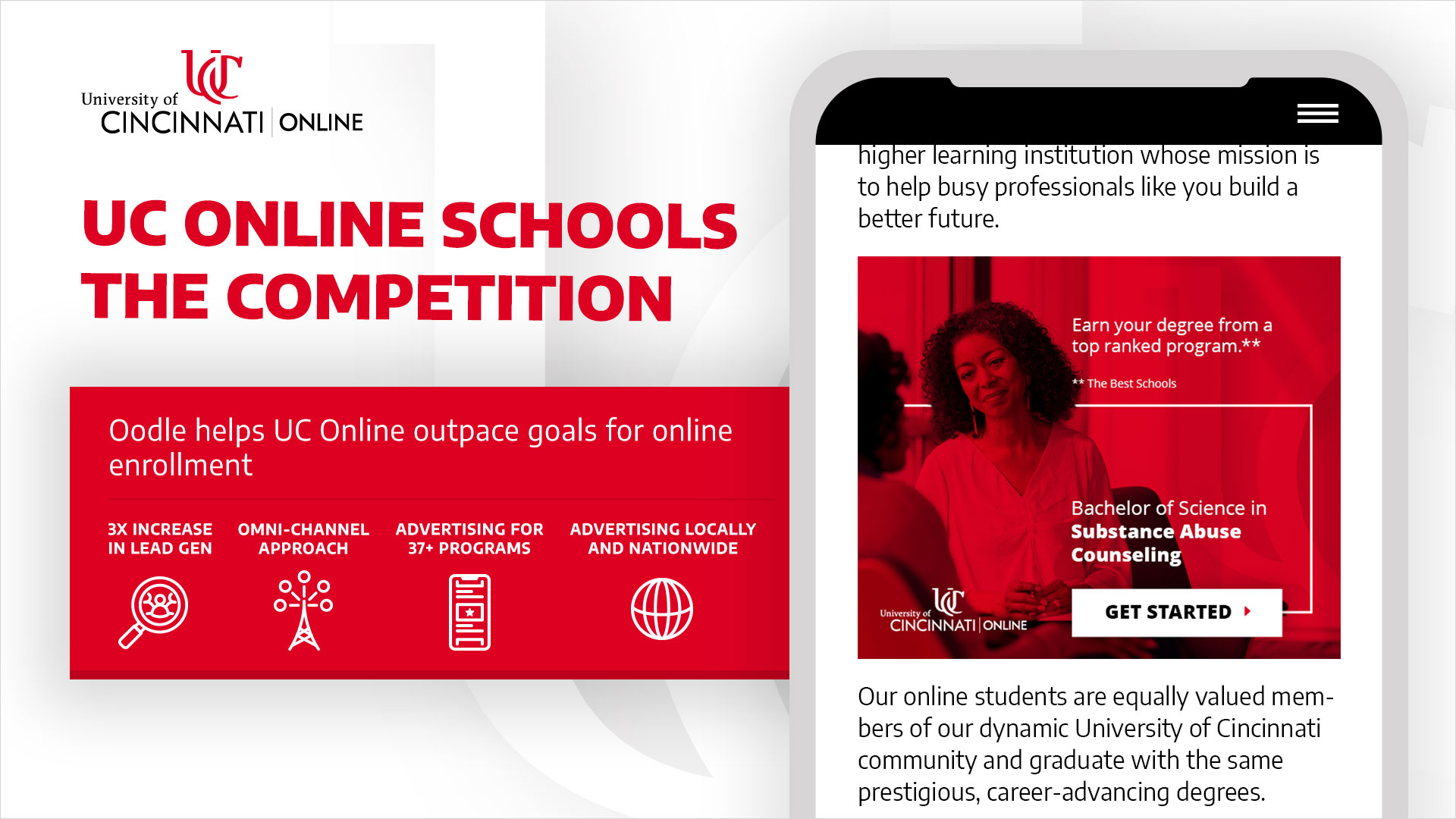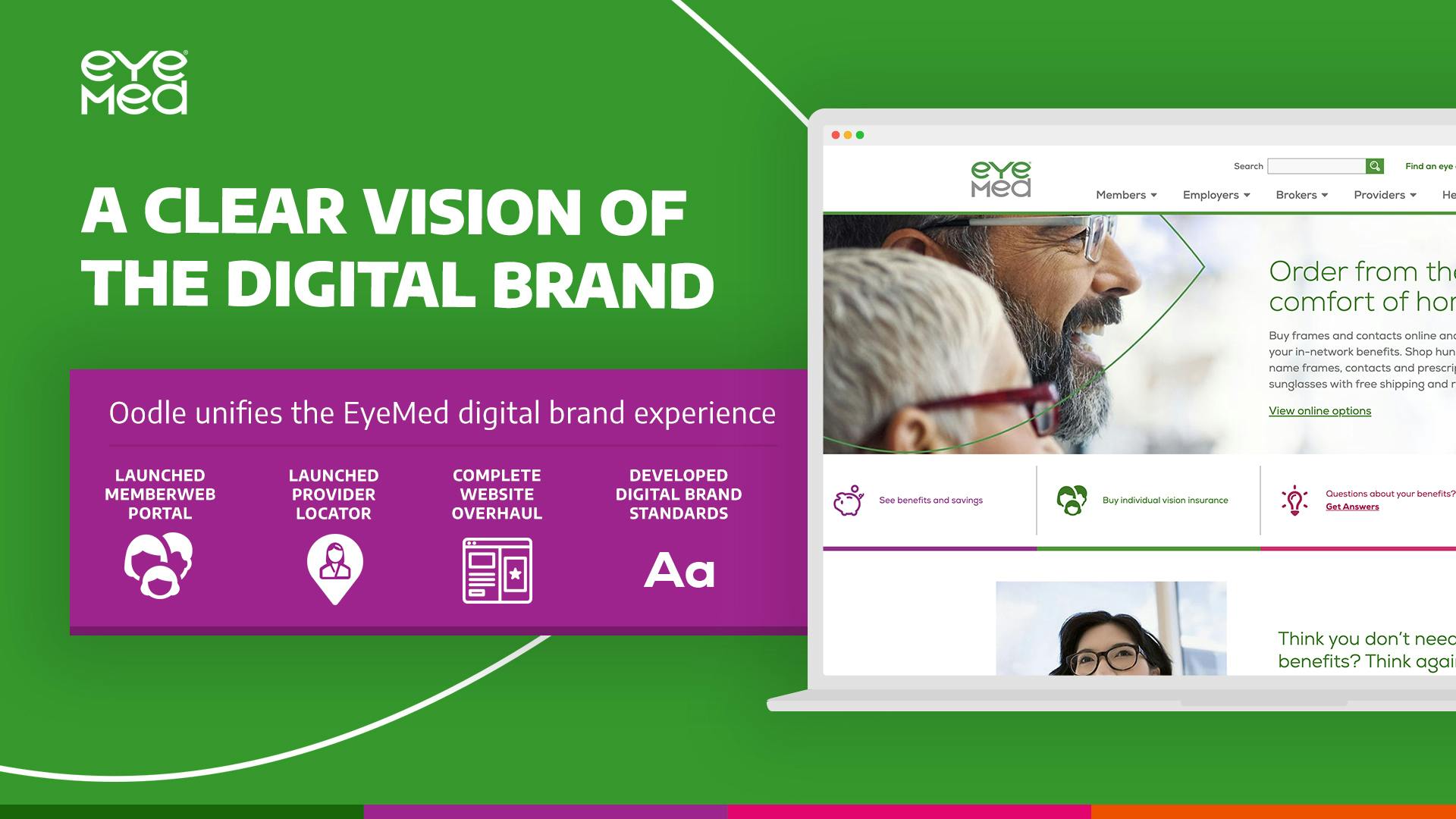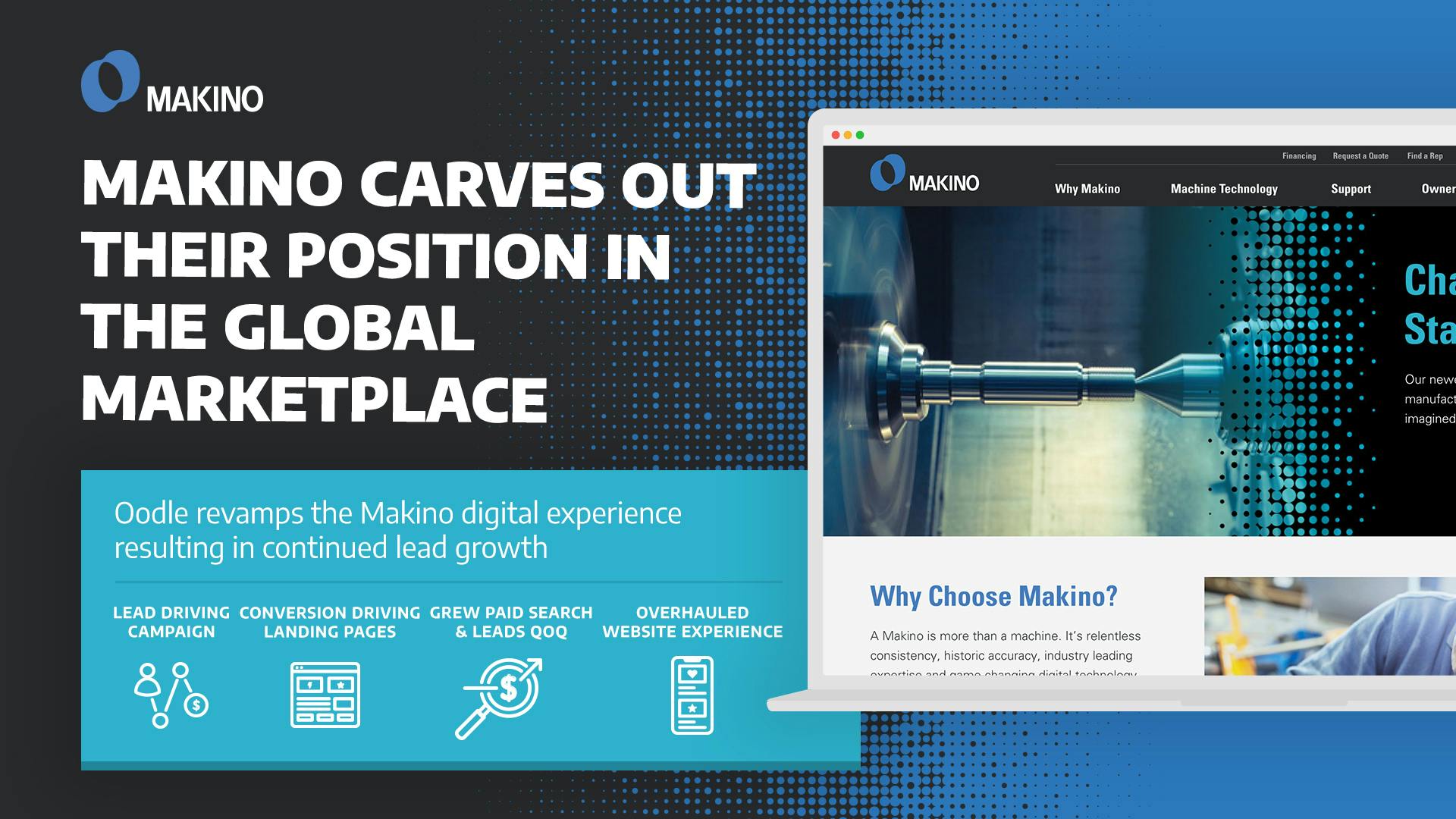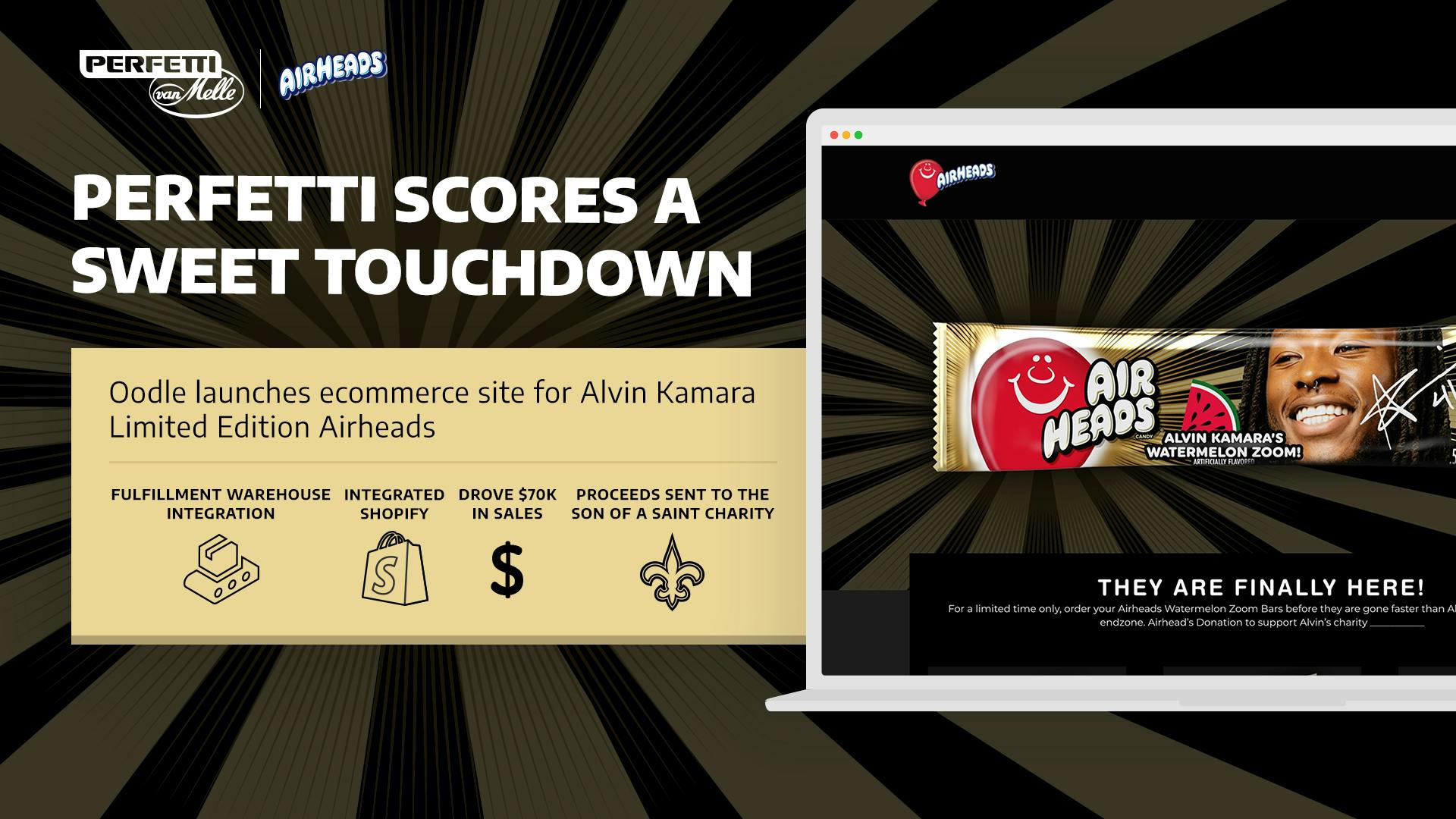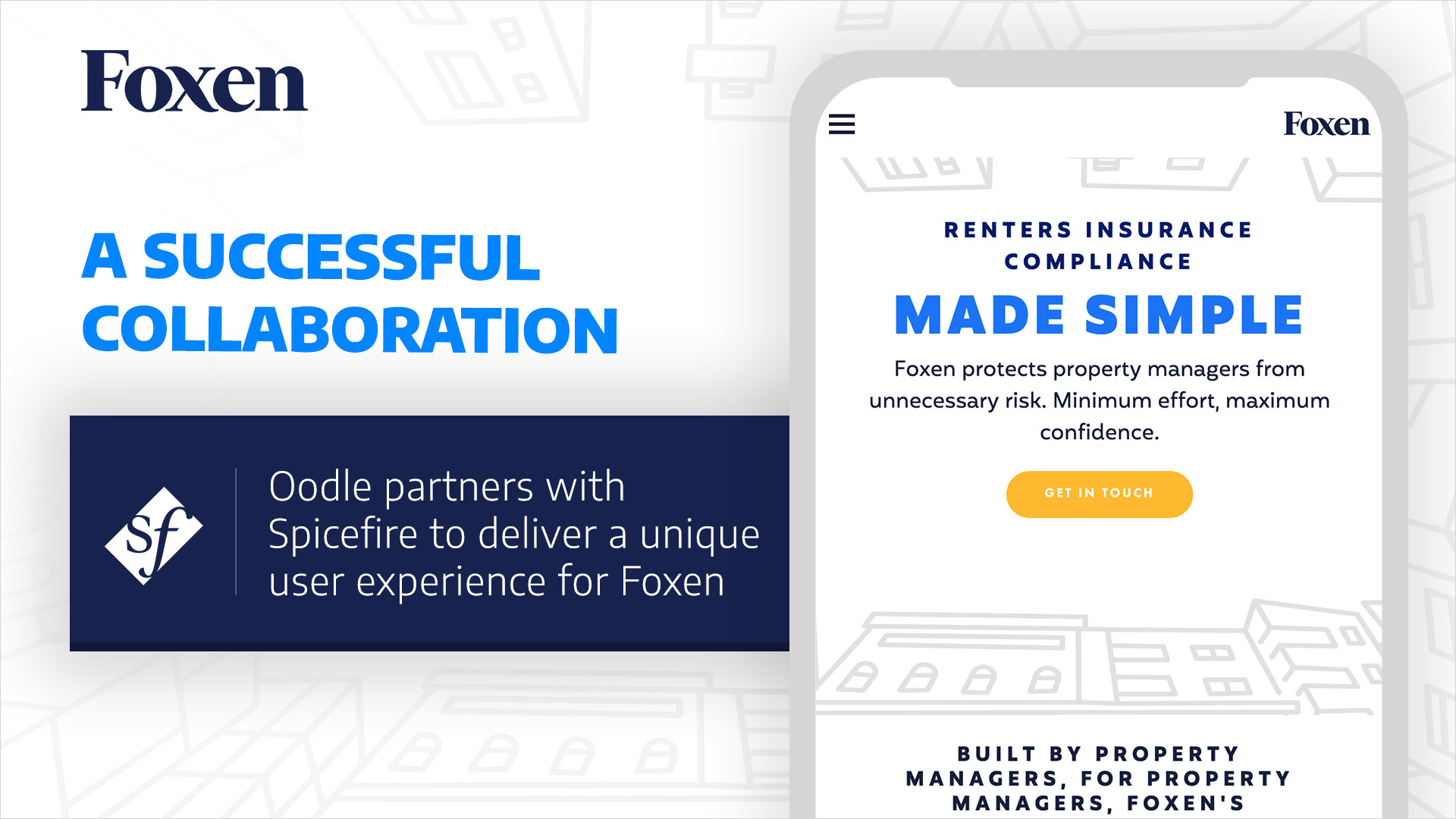 Where do we go from here?
In a word: up.
We've built a culture that sustains growth. Our team plays hard and works harder, pushing for the best with each and every client we work with. And it doesn't stop here. In 2020, we've hired even more team members (yes, during a pandemic), added new clients, and have worked on some really cool projects.
As we grow, we keep our startup mindset. We dig in, we challenge each other, we support each other, and we know when to take a break and have fun. Though we're not in our office, our team stays connected via Slack, sharing memes, pictures of our furry friends, and even having happy hours on Google Meet.
Where we're going, the universe only knows. But if we have any say, it will involve continuous innovation with our digital strategy, adding new team members, taking on new projects and awesome clients, and a lot more beer and donuts.
Thanks for helping us make the list of the top 5000 fastest-growing private companies in America once again!