Here we grow again.
For the second straight year, Oodle snagged a spot on Inc. Magazine's list of the 5,000 fastest-growing private companies in America.
With 360% growth over the past three years, Oodle ranks 1,159 on the 2017 list, which includes the likes of S'well, MeUndies, Paycor, Everything But The House and TQL.
It's tough enough to make the list once (we did the math –it's about .01%), but this year Oodle took things a step further by making the list a second time. A feat only achieved by one out of three companies that make the Inc. 5000 list.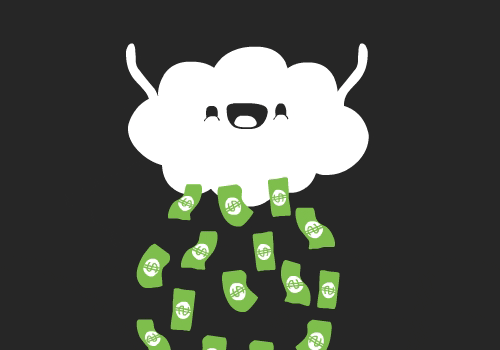 "This is right where we want to be," said Mark Hughes, Oodle partner and chief strategy officer. "I'd say we're surprised, but truth is, we aren't. Not one bit. This is the result of our hard-working team, our clients and our digital ecosystem business model that keeps some of the nation's top brands humming."
So, what all went into all this growth? Funny you should ask. We've got a few ideas.
A LOOK BACK AT THE PAST YEAR
Our client roster got bigger. Mercy Health, Canon, Luxottica, Armour Meats, Patrick Cudahy Bacon – just a few new brands we're lucky to work with.

We added plenty of fresh faces.Hiring has been in full swing to handle our new clients. We've upped our team size by 25%, and we have plans to boost it even more by the end of the year. Check out our Facebook to learn all about the Oodle newbies.
PS. We're still hiring.
We upgraded the Oodle Mothership. Planning ahead for future growth, we increased our physical footprint by 30%. Our new office addition includes a second kitchen, three new conference rooms, and lounge chairs for quick jam sessions.
We became a best place to work. Not to toot our own horn, but the Cincinnati Business Courier named Oodle a 2016 Best Places to Work finalist.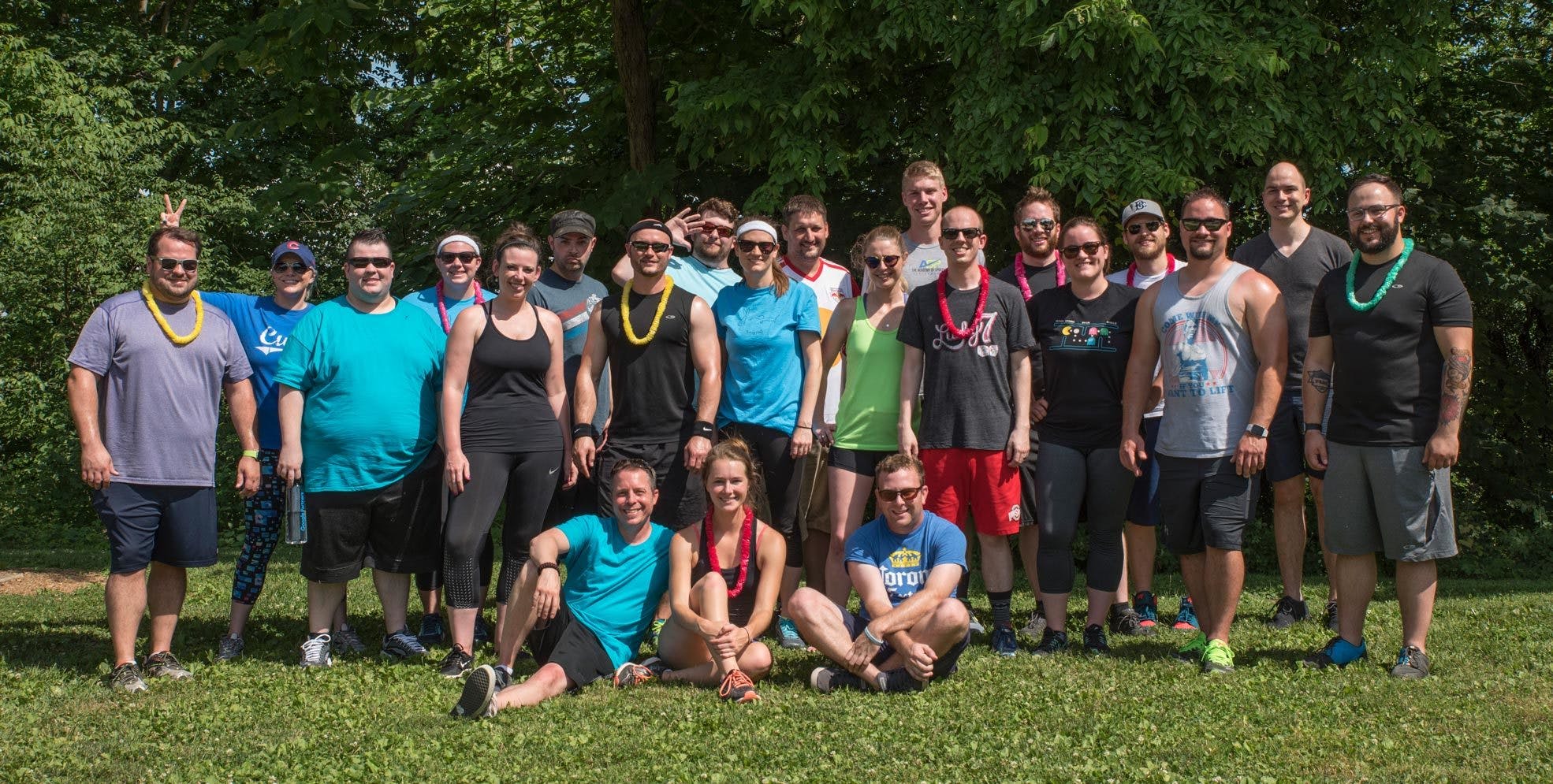 We grew our in-house technology stack.We searched far and wide for a social approval calendar that could meet a laundry list of requirements – both for us and our clients. It needed to work on mobile. Version control and all-in-one-place feedback were a must. And, had to be insanely simple to use. We turned up empty handed, so we built one ourselves. It's called Nimbus, and our social team is as psyched about it as our clients are.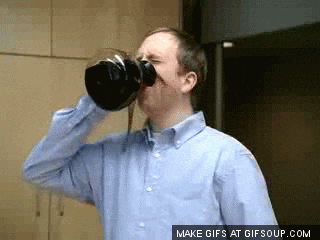 We went Ninja-like on our coffee situation.We go through a lot of coffee. More than we care to admit. So, let's just say we upgraded the Keurig to a Ninja to keep those freshly brewed ideas coming all day long.
We upped our events game. From canoeing, to fall fest, to summer games, we made sure to back away from the screen and enjoy some much-earned vitamin D.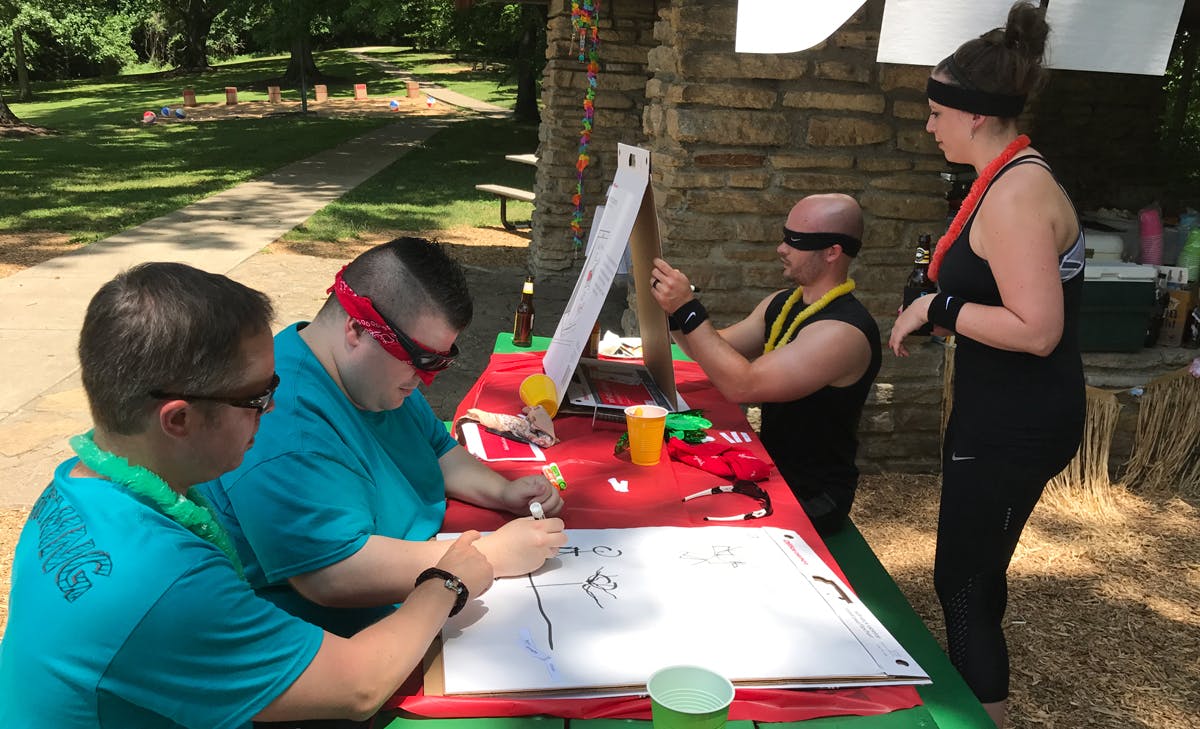 We went to conferences – and spoke at them.INBOUND 2016, RailsConf (where Oodle partner Ryan Hughes spoke about design and development challenges), an Agency Management Institute workshop – we headed across the nation to level up our digital chops. And, if we're being honest, bond over brewskis.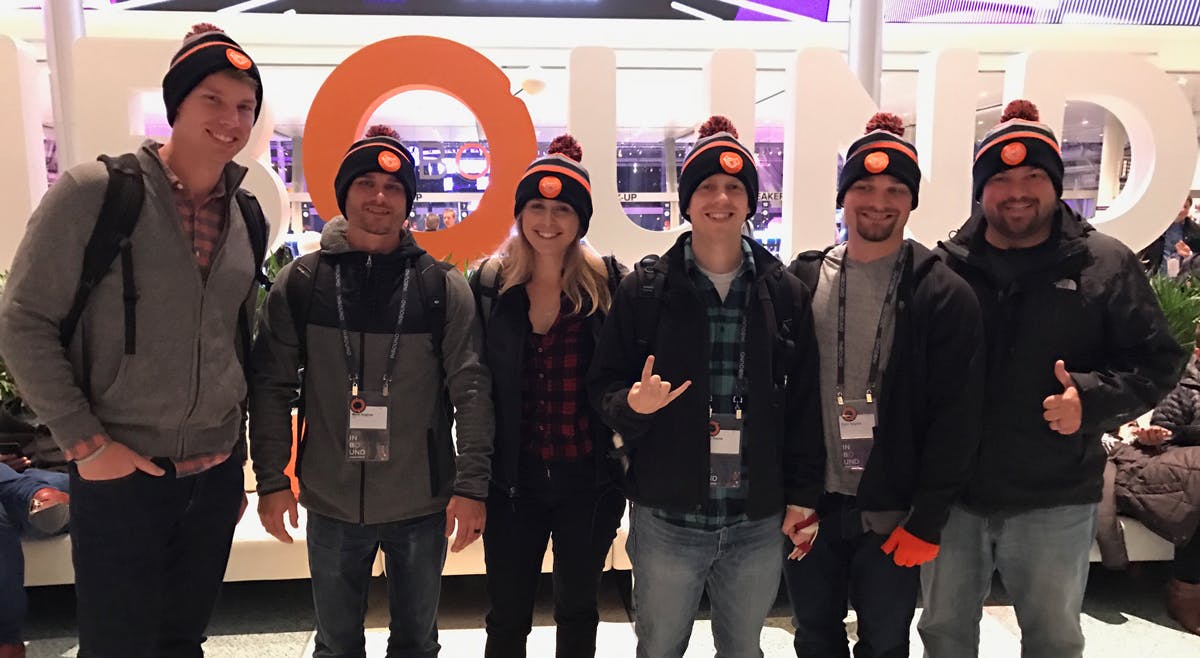 ABOUT OODLE
Oodle is a Cincinnati digital marketing agency that specializes in fueling experiences and brand development in the ever-changing digital realm. Combining wicked smart thinking with some epic nerdery, Oodle transforms brand needs into authentic audience-brand interaction.
Oodle's experienced team works with some of the nation's largest brands to deepen the relationship with consumers to provide unwavering, results-oriented work that thrives on new challenges and big ideas. Oodle has been honored on the Inc. 5000 list of America's fastest-growing private companies and recognized as of Cincinnati's Best Places to Work.
Oodle counts among its client roster Nathan's Famous Hot Dogs, Eckrich Meats, Skinnygirl, EyeMed, Cincinnati Children's Hospital and Cracker Barrel Old Country Store.