Code is Art.
Websites, mobile apps, e-commerce and web-based applications are the building blocks to every digital ecosystem. If not for our developers, our big brand engagement ideas would never come to life. Our dev team takes digital experiences beyond the screen into the phygital realm, where digital meets physical.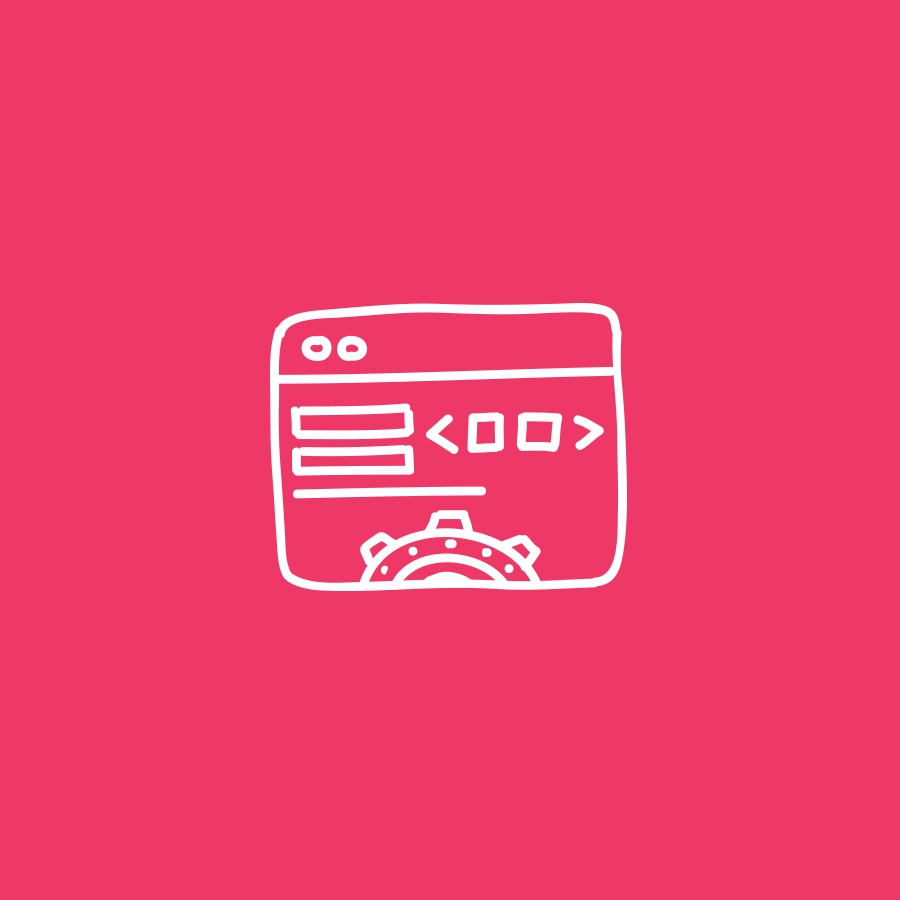 Website Development
In a web world ruled by giants like Facebook and Twitter, it's nice to have your own little cyberspace place to call home. But not quaint and cute like a little casa. More like a resort on a tropical island that people like to come to, often. And rather than using locally sourced Sheesham wood and granite, we use HTML, CSS, and other webby acronyms to craft your isla en los interwebs.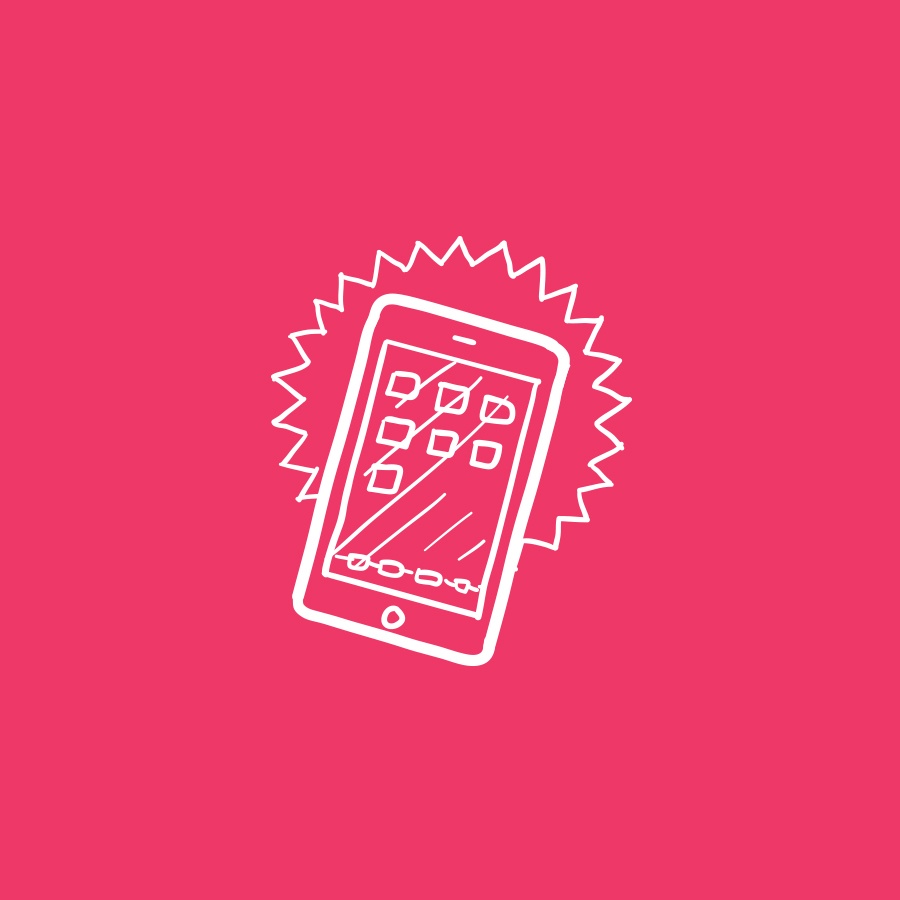 Mobile App Development
Sometimes you have an idea. Ok. But sometimes you have an idea so big the whole of humanity wants to touch it and put it in their pocket. Amazing! By utilizing the built in functionality of mobile devices – offline capabilities, improved processing power, accelerometers, haptics, etc. – mobile apps can take your experience places a website simply can't. Whether you're creating something for giggles or serious bidness, our mobile wizards can help bring your next fancy pants idea to life.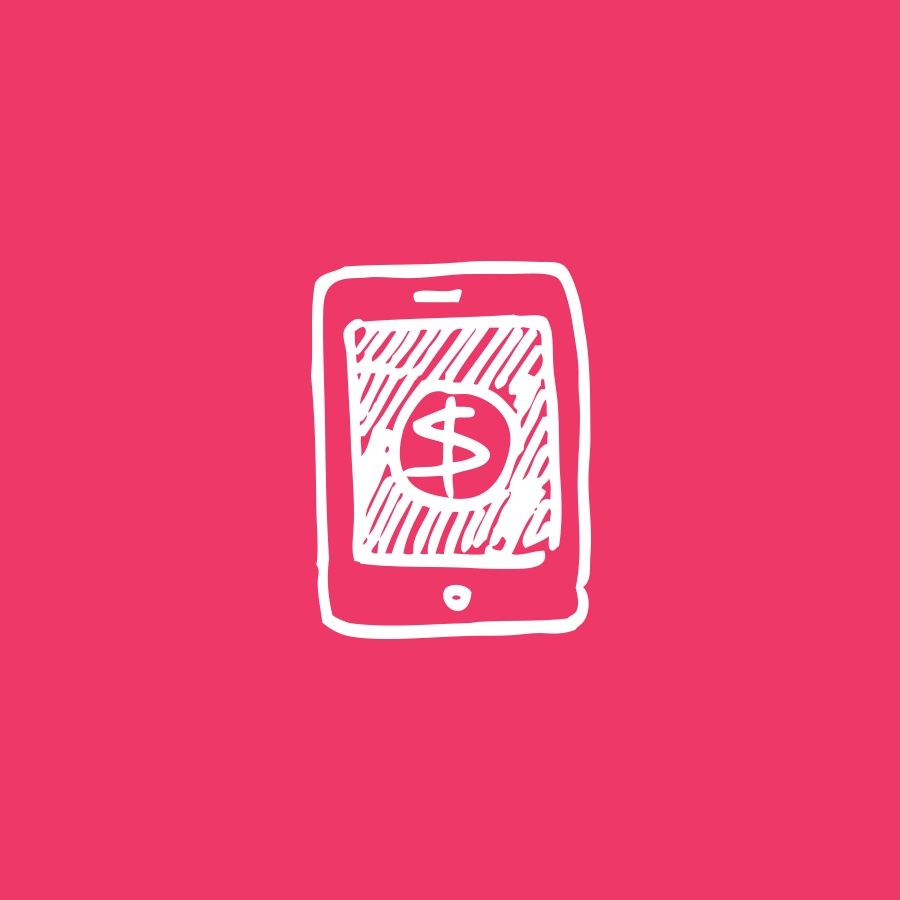 E-commerce Development
The internet has made shopping easy peasy – or so it seems. But getting started in e-commerce isn't as snappy as it appears. You've got checkout processes, cart abandonment and payment gateways… oh, my. You don't want to worry about that. You've got a life-changing, shiny doohickey to sell. That's ok. Not only can we solve all the worries for you, we can help build an e-commerce experience that will have the masses screaming, "SHUT UP AND TAKE MY MONEY!"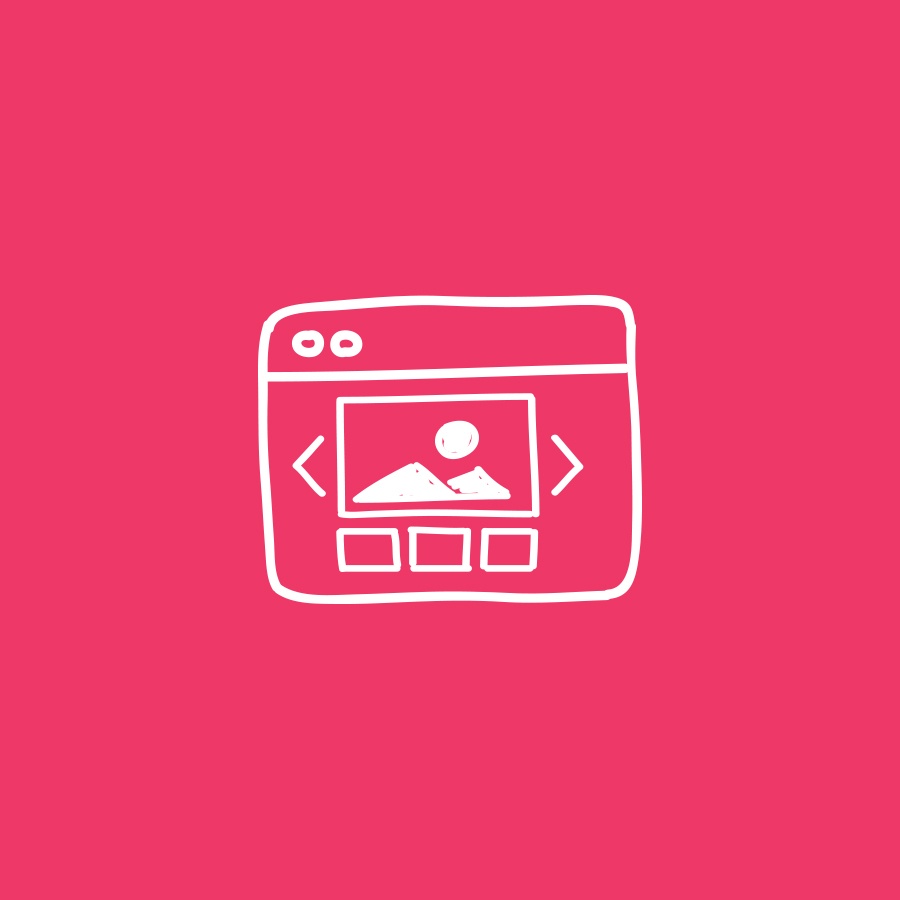 Web Application Development
You've finally done it. You've birthed the idea that will make Mark Zuckerberg do some fetal position rocking in a dark corner while sobbing uncontrollably. Let's hear it. Actually, let's make The Zuck's rocking fit happen. We've built more than a few web applications with the experience and foresight to know what will fly and what won't. Whether you're building internal system automations or a mass-market customer facing app, our code hungry dev monkeys can make that rocking fit a-go.