"Come baby come, baby, baby come, come." - K7, circa 1993
Like Odysseus to Sirens or K7's baby to his poetic lines, inbound marketing draws your target audience to you. We use a mix of tactics to make you more relevant and interesting to your target audience, so you earn their attention.
Content and email marketing turn brands into publishers, creating interesting content audiences seek out to engage with. Search engine and landing page optimization make sure those searching for you on the World Wide Web, find you. And those not so interested, don't land on your site by mistake. Through expert social media management, audiences engage with the real, humanized version of your brand, creating more genuine interactions. Way more genuine that what Mr. K7 likely has in mind.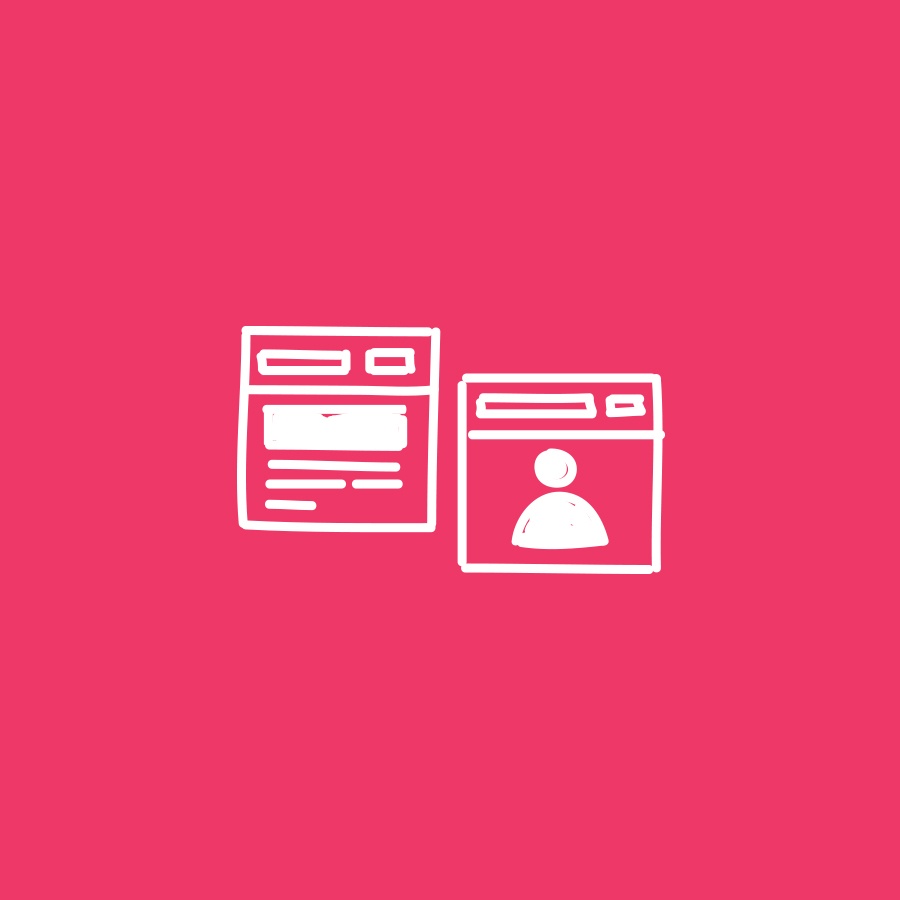 Content Marketing
Content marketing turns your brand into a honed publishing machine. From articles and photos to video, users on the World Wide Web seek interesting, brand-produced content. Give the people what they want. If you create it and publish it, they will come. Oh yes, they will come.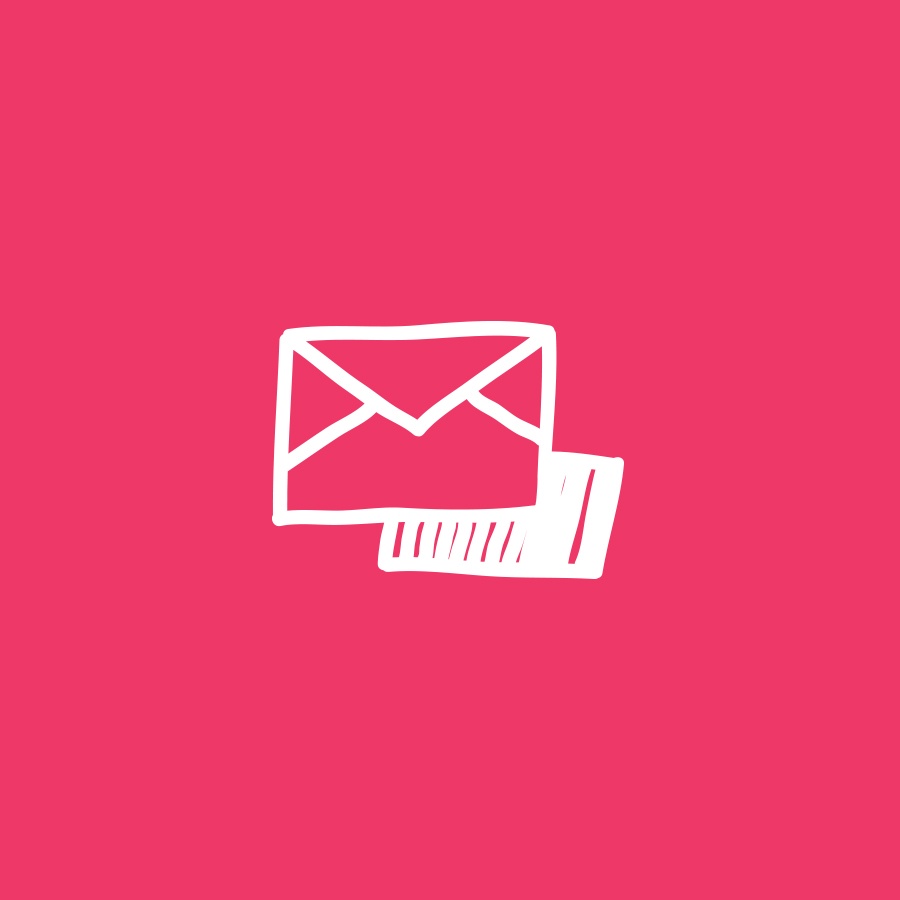 Email Marketing
Smart, well-crafted email marketing keeps your brand top of mind with your biggest fans. We'll make sure you send better email, email your audience will read and engage with, adding a powerful tool to your inbound marketing arsenal.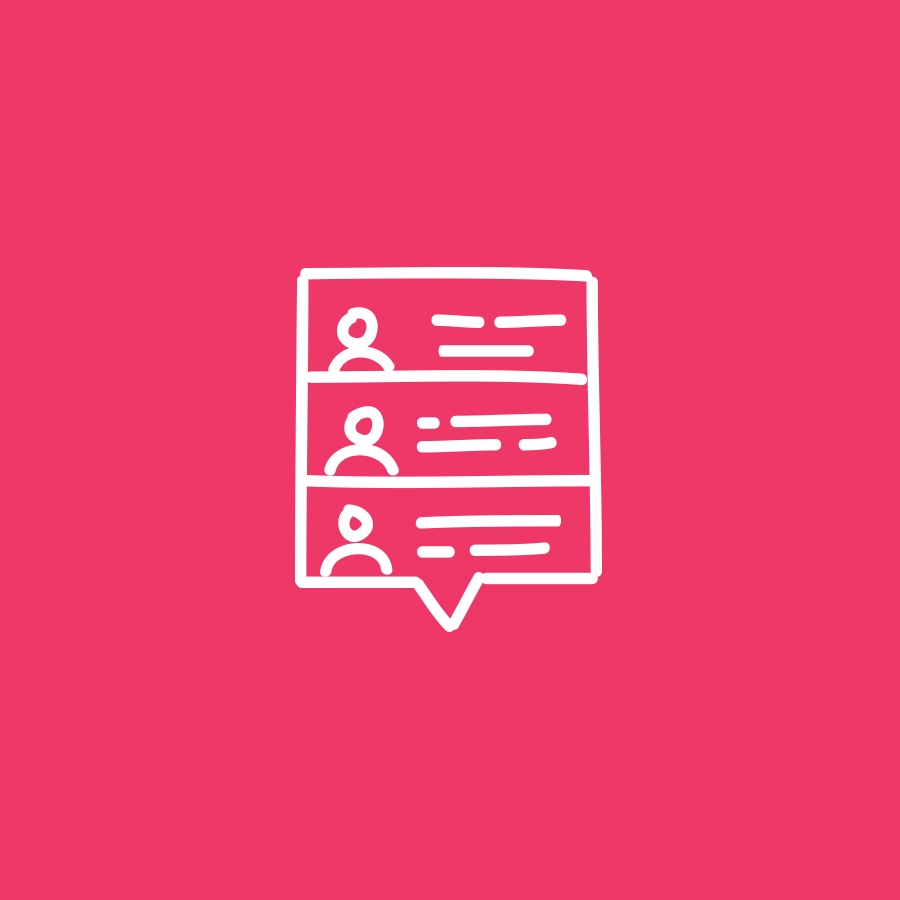 Social Media Management
The social realm wields a powerful influence. One that helps brands thrive or perish. With social media management, we make sure your brand is its most authentic, social self and not the awkward wall flower gawking at people from the corner.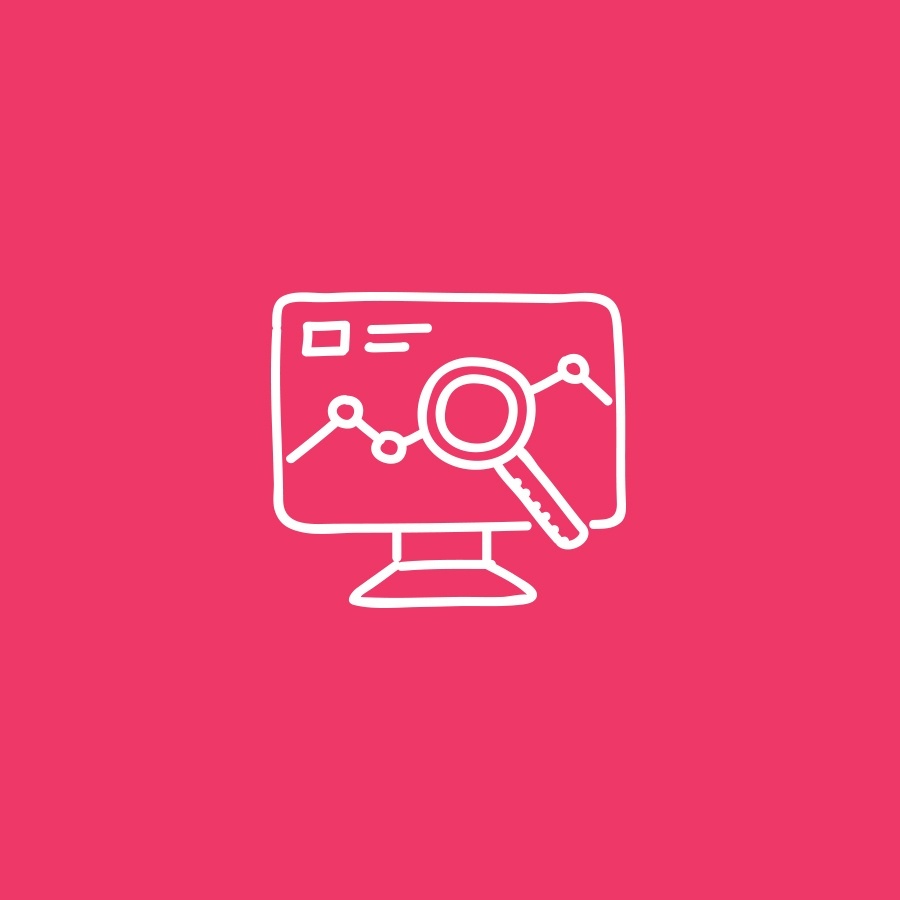 Search Engine optimization
Simply being present on the web is like a pizza without cheese, sad. Relevance is the cheese that holds your brands Internet presence together. Search engine optimization ensures search engines recognize your brand as relevant and valuable to users. So you climb the search results ranks.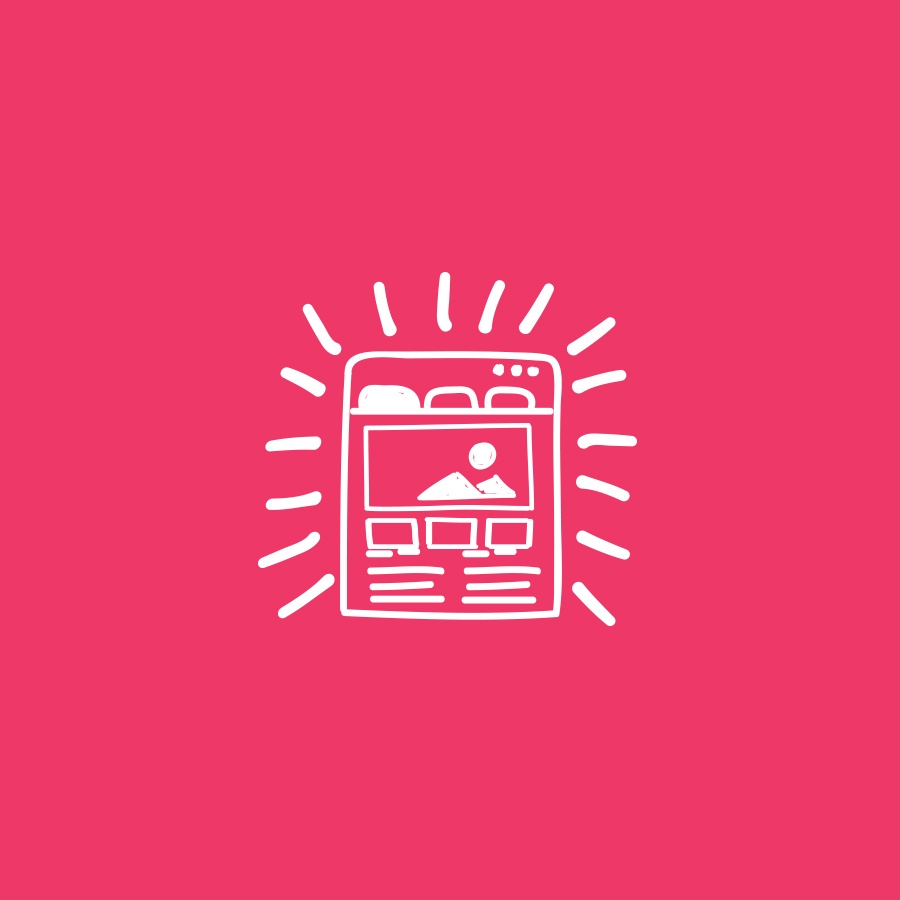 Landing Page optimization
Landing page optimization is like curb appeal for your website. The right landing page makes your site look real nice and spruced up. With the right welcome mat, folks looking for you, find you and come right on it.