SEO is Real. It's Not a Myth.
Sometimes SEO, search engine optimization, feels a bit like the Loch Ness Monster, elusive and questionable. We're firm believers in SEO and Nessie. But this is about making websites more visible to search engines, not an ageless Scottish plesiosaur.
As search engines crawl across your digital ecosystem, we make sure your content receives high marks for being relevant by blending SEO, local SEO and web content marketing. Through SEO, we point folks, seeking what you offer, right to you. Local SEO allows us to optimize your place in search results on a local market level. So folks in your backyard come to your front door. Utilizing web content marketing, we increase your site's search relevance by beefing up content and making you look like the smart choice. Mythical creatures, beefiness and heightened web visibility, yep. That's SEO.
SEO
Masters of search engine optimization, we up your Internet street cred by making sure your content matches relevant searches. It's the organic way to push your site to the top of a search engine's results list to drive more relevant traffic to your site.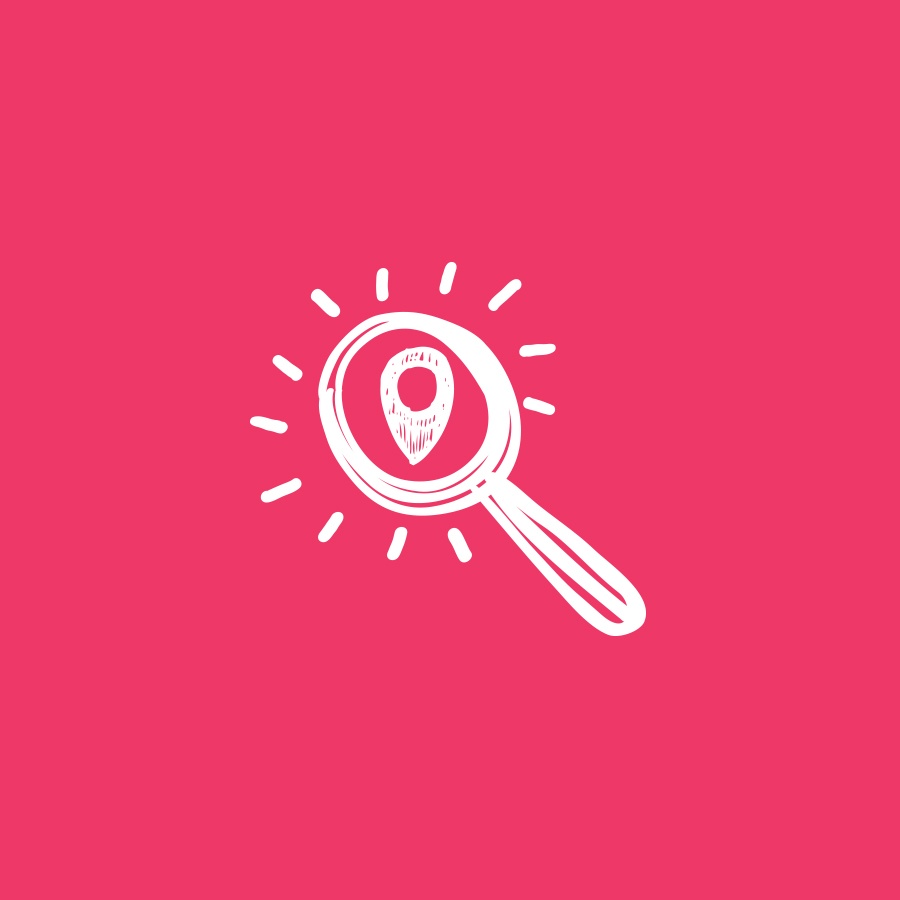 Local SEO
Local SEO is the new yellow pages. When search terms include a location, local SEO points the way to your brand and your front door.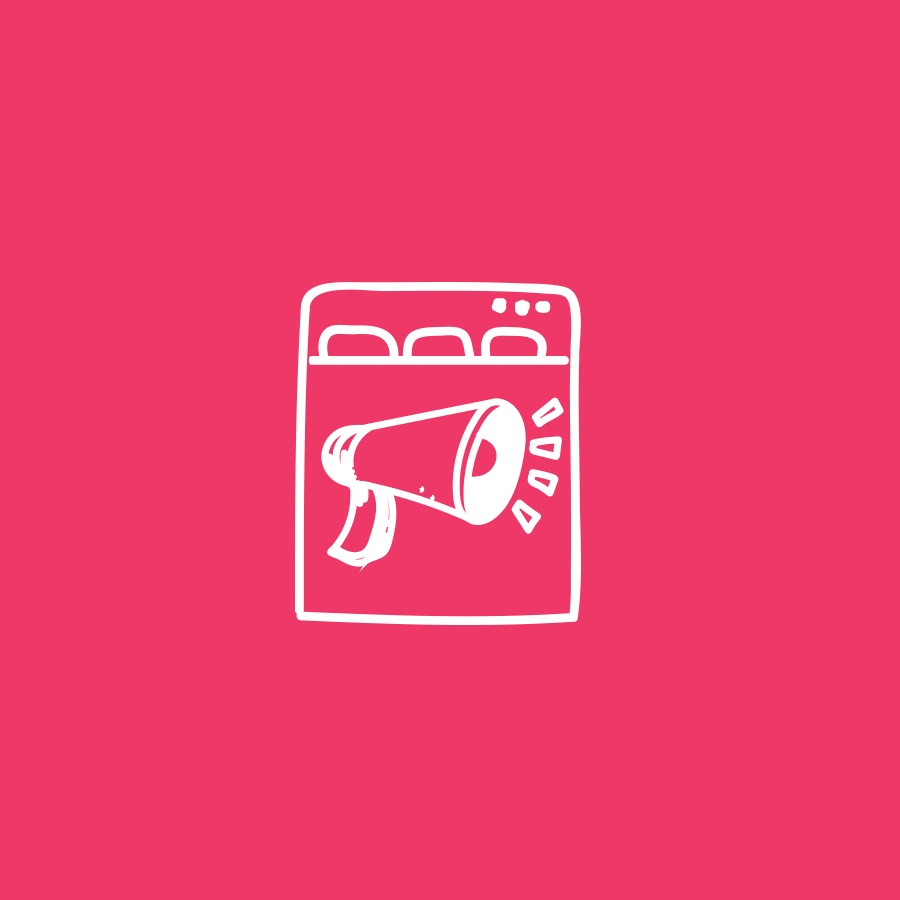 Web Content Marketing
The web demands content, hot, fresh, new content. So brands must become publishers of engaging, relevant, quality content. Enter web content marketing, the brains behind you brand's pretty face that keep the conversation going.