Before we build a digital ecosystem, we begin with crafting a strategic plan.
This is our blueprint, our instructions. And they're way more intuitive than whatever Ikea has going on.
Through buyer journey mapping, we follow your buyer's purchase process from beginning to end. We learn to anticipate the buyer's needs and how to meet them. So every time, your brand is the answer. Consumer archetypes help us better understand your target audience's personality and habits. Using touch point analysis, we look at every instance a user comes into contact with your brand. Then we weigh them – the good, the bad and the ugly – to know where strengths and weaknesses lie. While digital audits determine the strength and effectiveness of your online presence. We compile all this gooey target-audience data into the sticky, sweet goodness that is a smart, strategic plan. It's good to be sticky.
Buyer Journey Mapping
From needing your product or service to purchase, every buyer follows a journey, winding his way through multiple stages of information gathering and decision making. By mapping a buyer's journey, we learn to anticipate where, when and how to introduce the buyer to your brand, so you become the only choice.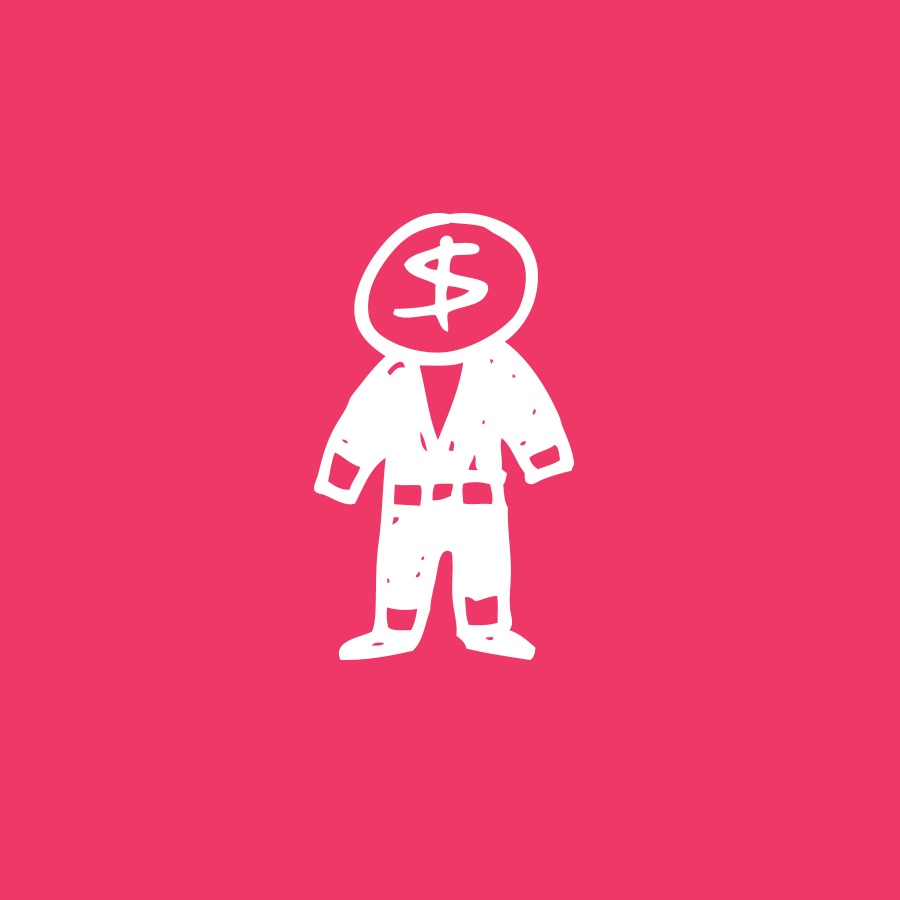 Consumer Archetypes
More than statistics, consumer archetypes allow us to consider the behaviors, habits and particular psychographics of your audience to create a more intimate portrait of who you're trying to reach. A sound consumer archetype can guide and focus many decisions from your brand's voice to how it interacts with an audience.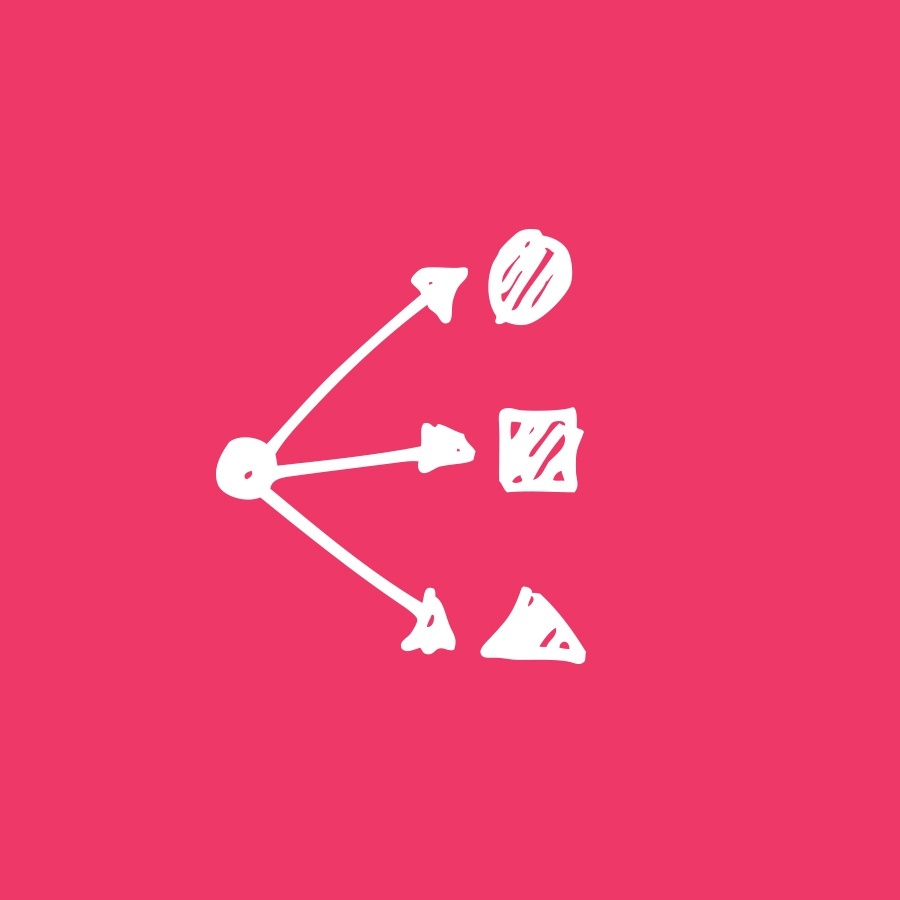 Touchpoint Analysis
If atomic particles are the building blocks of life, user touch points are the building blocks of a brand experience. Every contact, from a web banner to emailing your customer service center to online ordering are touch points. And we want to know how well each one performs in building a positive experience.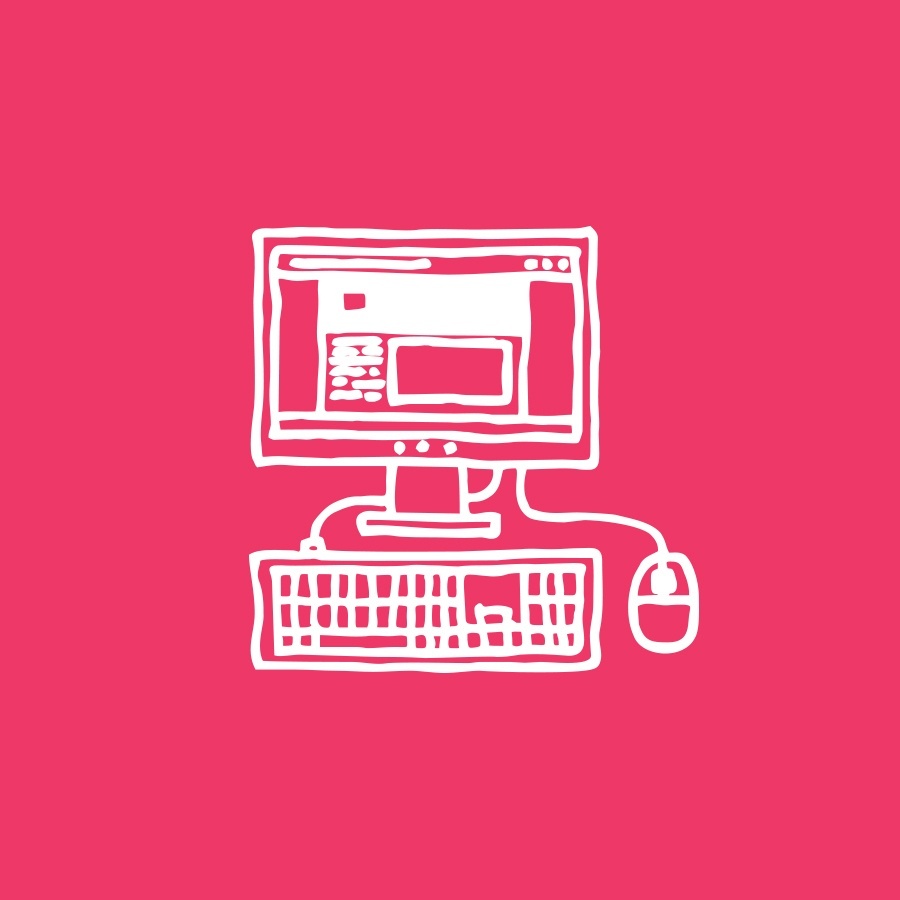 Digital Audits
We scour far and wide to uncover your full web presence to determine its strength and effectiveness. Digital audits uncover your digital reach (how far your online presence expands) across various platforms and throughout content (created by both you and other authors) to sleuth out places of strength and weakness.