Look at your favorite hand.
Now imagine it not at the end of your arm where it dangles all helpful like, but on top of your head. No arm. Just a big, meaty hand on top of your head like a finger mohawk. That's a poorly designed user experience.
A poorly designed user experience or user interface leaves folks, who were once interested in engaging with you, frustrated, discouraged and unlikely to return. So we take a comprehensive approach to design. Omnichannel thinking focuses on creating a continuity of experience across all points of contact, anticipating and meeting the user's needs. Responsive design makes sure your online presence flows seamlessly from user device to user device. Our attention to mobile application and emerging platform design expands your presence to follow your audience where ever they go.
By understanding the how, where, when and why an audience will interact with you, we build more intuitive digital ecosystems for thoughtful user experiences. Also known as, when your audience leans in to shake your hand, we make sure your brand's hand isn't on your brand's head. Or worse.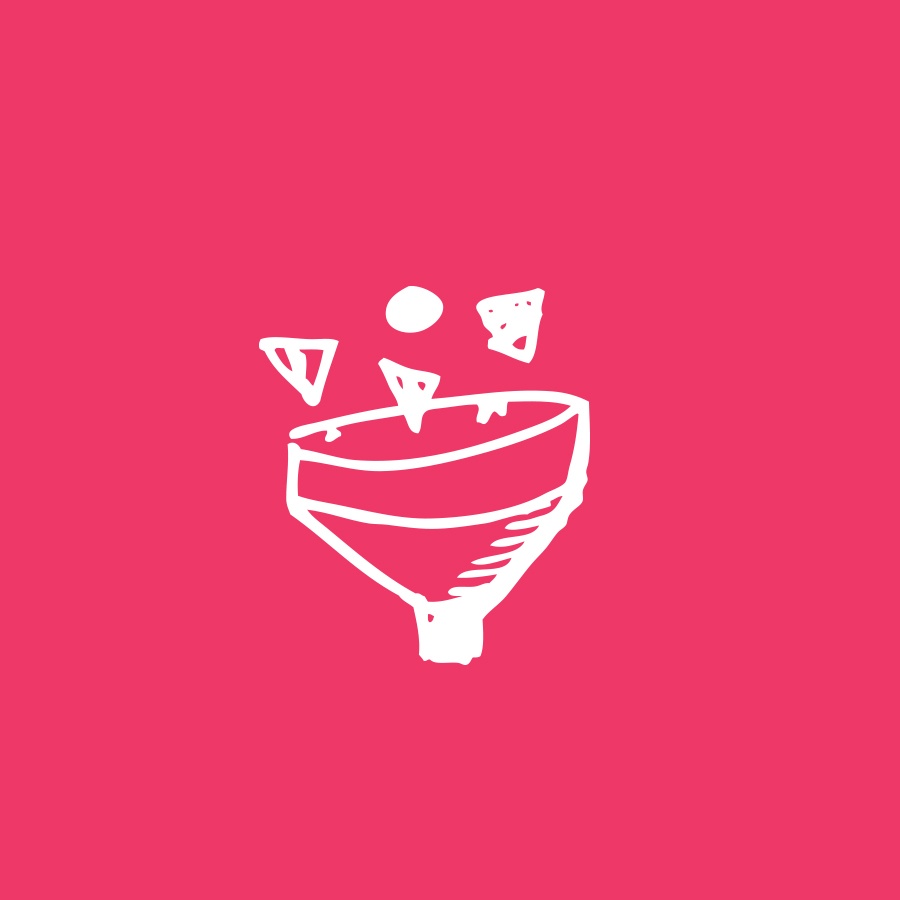 Omni-channel Design
Omni-channel design begins with creating a seamless experience across all points of contact, then goes deeper into telling your brand story well. By fully understanding each channel and user device, we create a multidimensional story with each facet living comfortably within its best-matched channel for a robust user experience.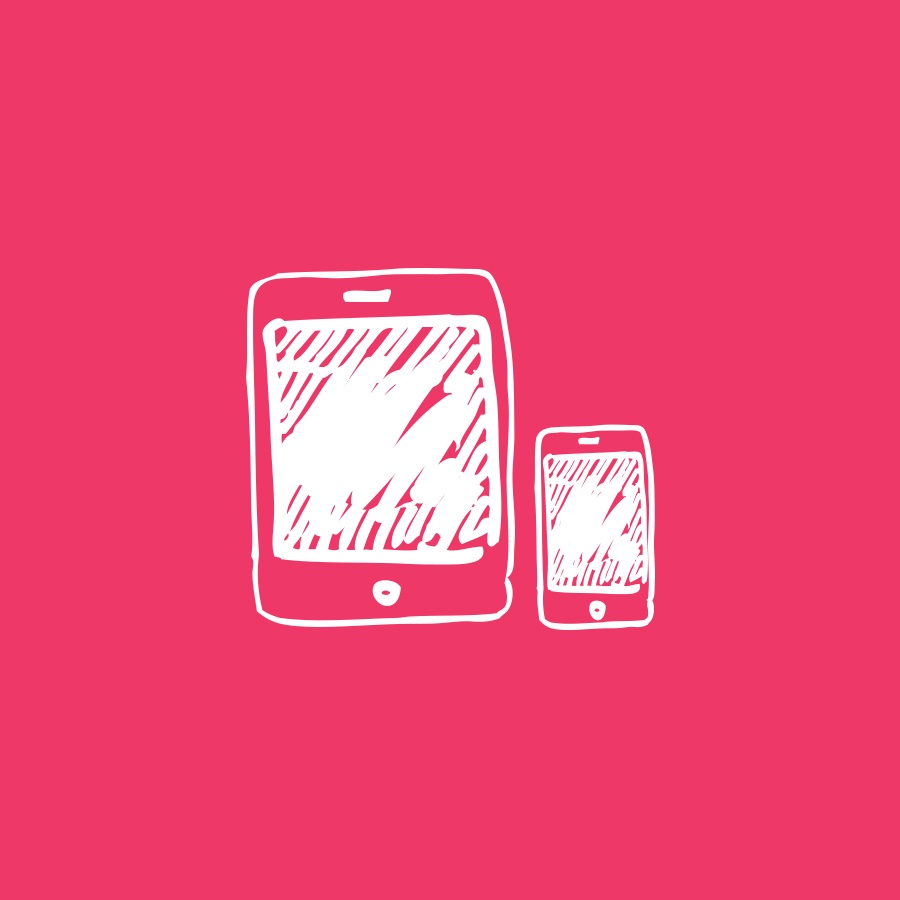 Responsive Design
From mobile devices to tablets to laptops to desktop computers, users change devices like we go through bags of Swedish Fish, rapidly and aggressively. Responsive design maintains your web presence as intended no matter the size of the screen or how altered the browser window.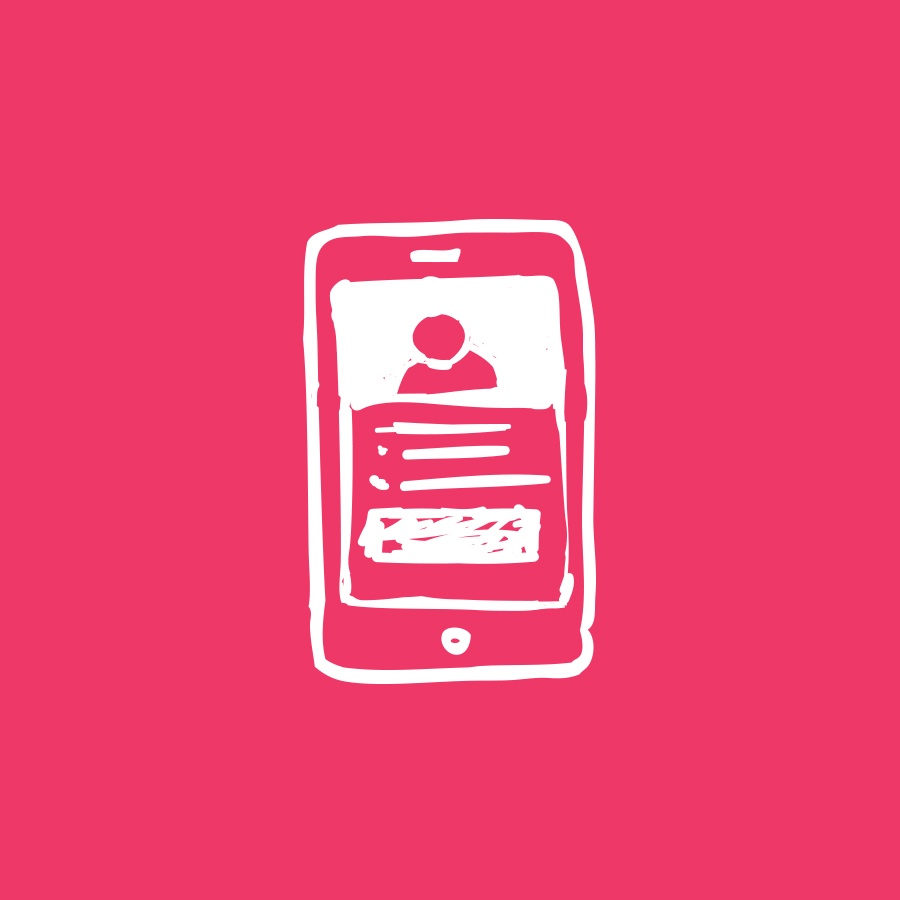 Mobile Application Design
That always on, always present mobile device, the most intimate of channels that rests right in your audience's pocket. We put our mobile application design expertise to work to create engaging and functional mobile experiences, so your audience will want to take you wherever they go.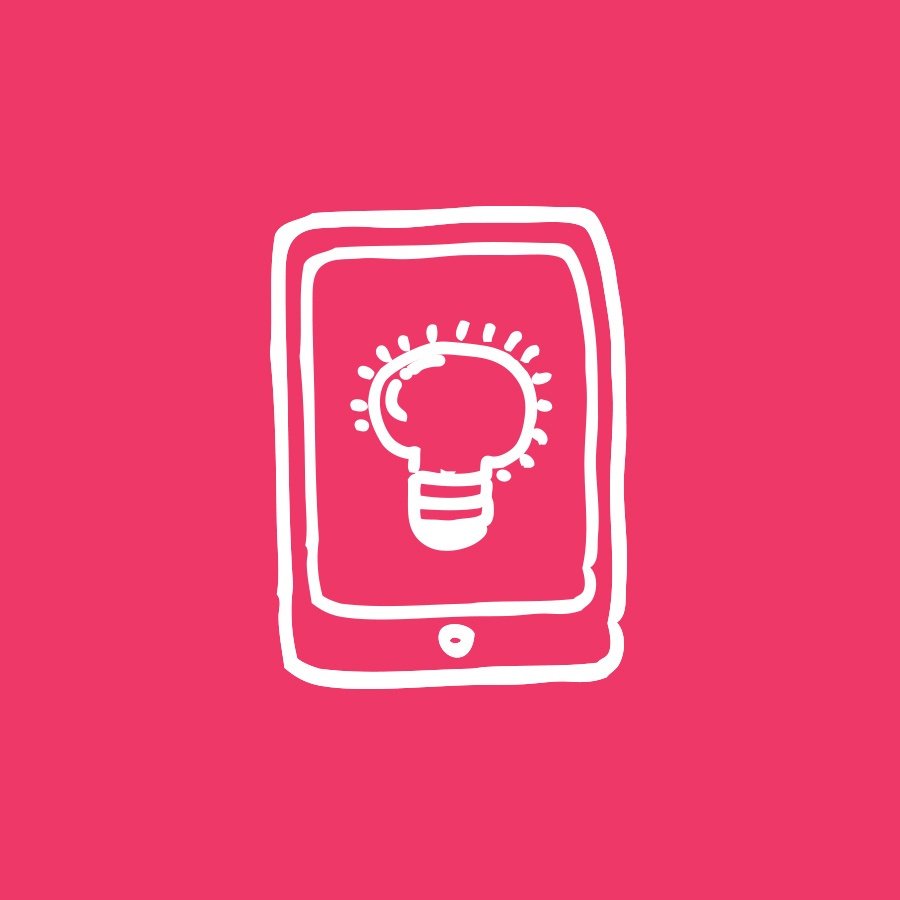 Emerging Platform Design
We keep an eye out to the skies and an ear to the Interwebs for the latest and greatest emerging platforms. As your audience moves from Twitter to Facebook to Instagram to Snapchat to Meerkat to whatever a tech incubator turns out next, we make sure you're right there with them.