You feel that giddy flutter in your abdomen?
That's chemistry. Or the gas station burrito you ate for lunch. Either way, something's about to happen.
Something like joining a team where every member can have a big impact – an impact that won't go unnoticed. An impact that contributes to the greatness of the whole. And while we can't promise adoring fans who want to buy your bath water or a national holiday in your honor, we can promise: Beer in the fridge, the ping pong, a casual work space and the opportunity to do good work with good people while having good fun.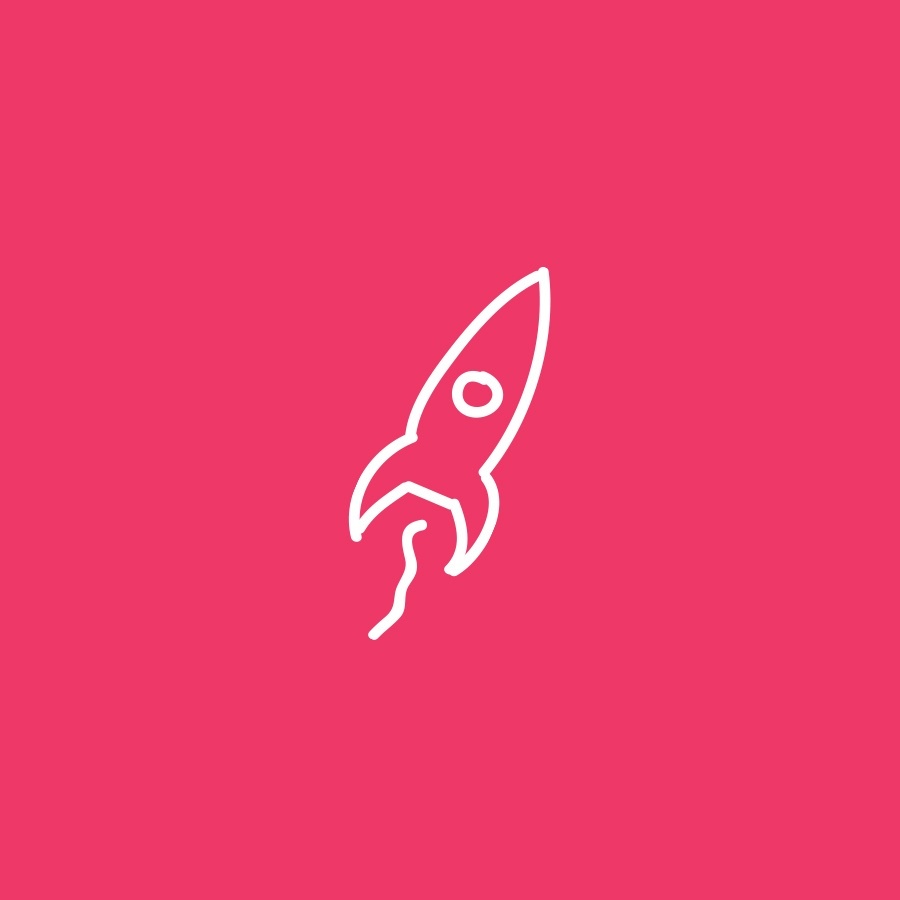 If this sounds like your jam
Think you fit the mold and want to work in a fast-paced environment where we work hard and play harder? Click one of the positions available and let's start talking!
Don't see the job opening you were hoping for? Send us your stuff to jobs@oodle.io. We're always looking for talented and motivated people to add to our team of rockstars.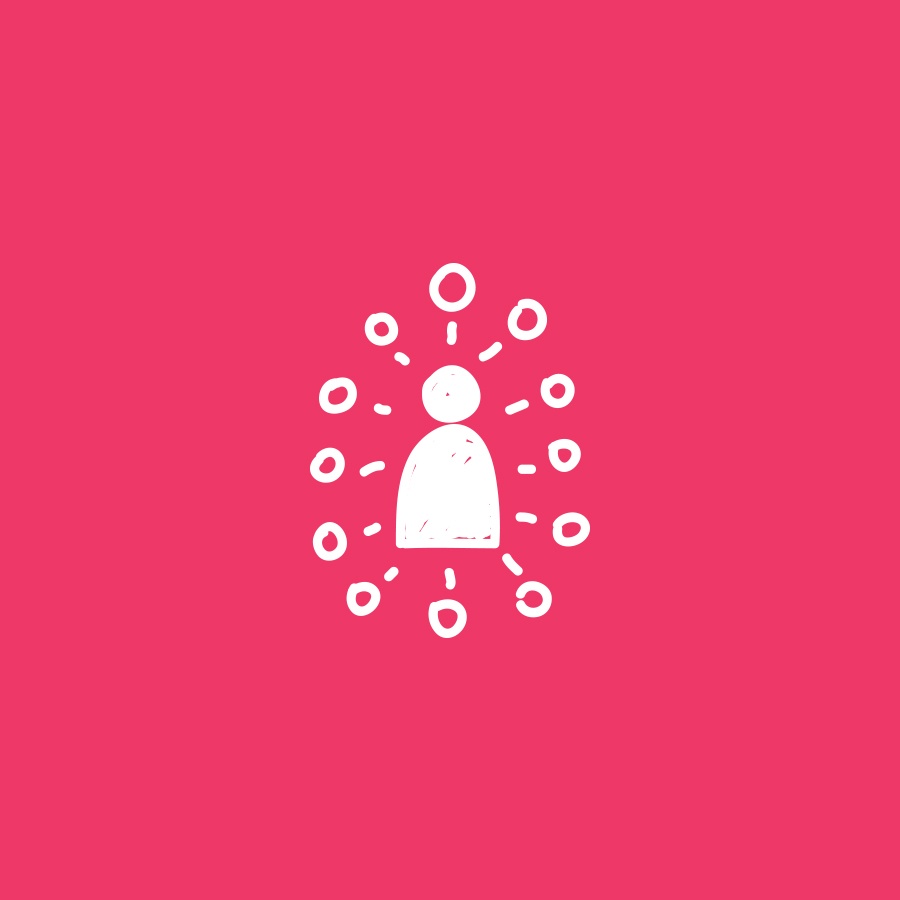 How We Work
We're a tightknit group of folks who take care of each other, starting with a fully-loaded health, dental and vision insurance plan, plus 401K with matching.
Every Oodler receives unlimited paid time off. In our fast-paced industry, we believe in slowing down and trust those who join us to balance personal and work needs.
Plus a list of perks, including: Book reimbursement, cell phone assistance and good stuff to get things done.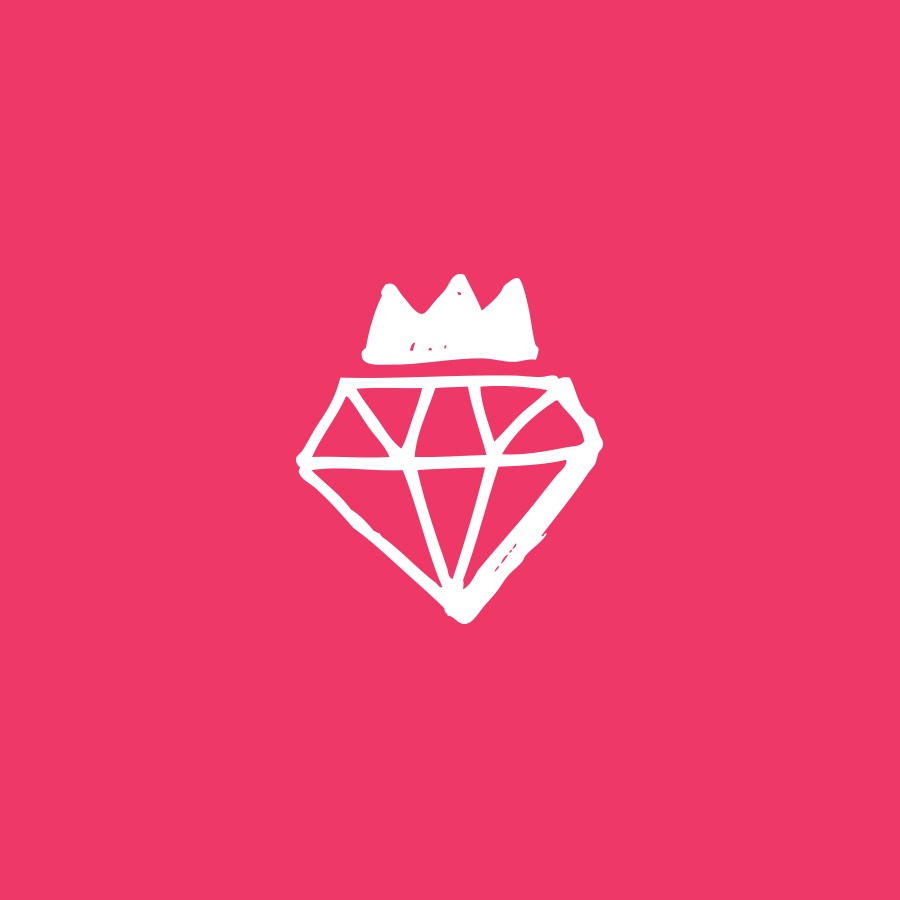 You've Got The Right Stuff
If you're a collaboration junky who thrives in an open environment. You've got ideas rattling around in your noodle that you aren't afraid to share with more than your goldfish, Darla. You enjoy the challenge and benefit of joining a small company. You can bring passion, enthusiasm and adaptability, every day.
And, you like honest to goodness fun at a place that's racked up some seriously heavy metal recently.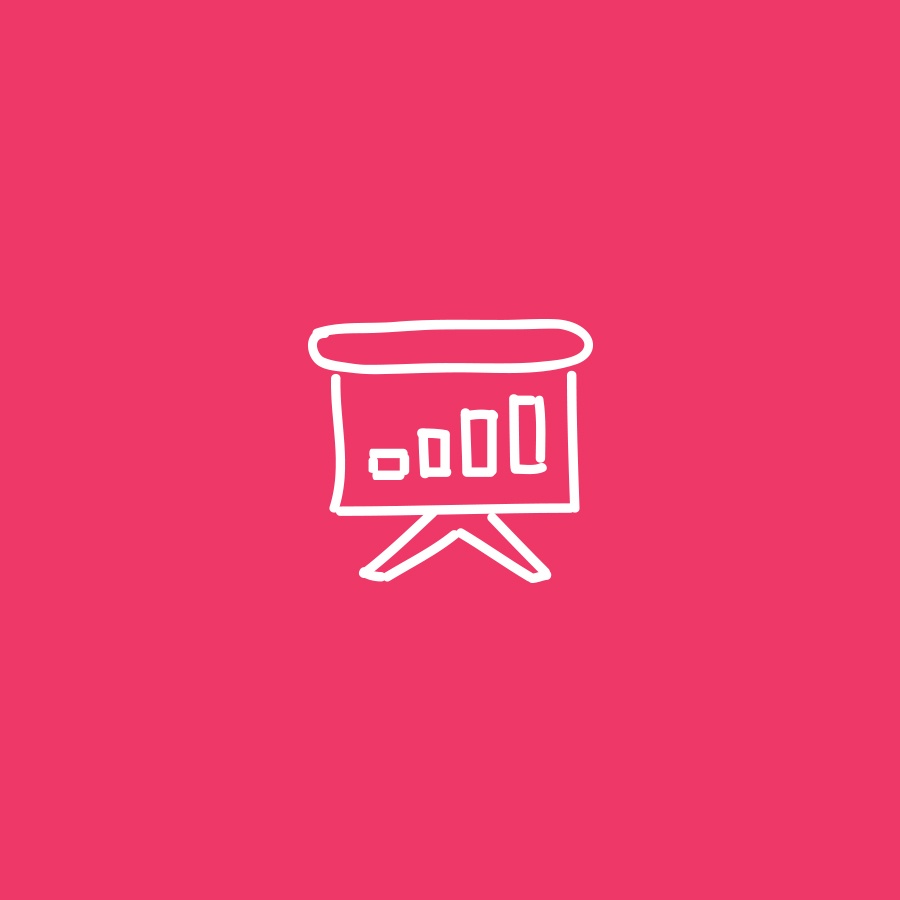 Oodler Stats
Some real. Some fake.
We're losers. Of ping pong balls. The count is up to 123.
28% of our team has survived a Tough Mudder. There's beer at the finish line.
On average, Oodlers are 27 human or 189 dog years old.
We post 73 videos a year to YouTube. Not all of them are about cats. Ok, all of them are about cats.
At least 5 Oodlers have been hit by spontaneous Nerf gun or stress ball fire during the work day. We plead the 5th.
The beer fridge has been restocked 43 times in X months/years.
Our ping pong table has weathered over 500 matches. Like a boss.
We're all Apple all the time. iYeah.